Fire engulfs 600 stores in Kabul's Main Commercial District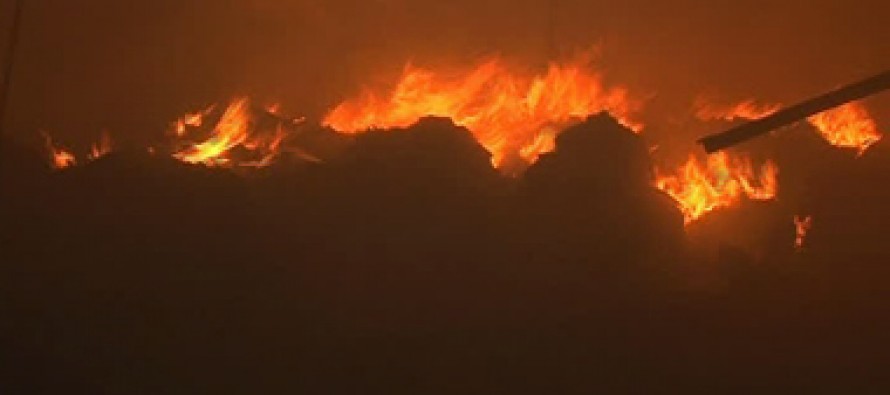 A fire that engulfed overnight in Mandawi, Kabul's main Commercial District, destroyed about 600 stores and inflicted millions of dollars of damage.
According to the Kabul police chief Gen. Mohammad Ayub Salangi, the fire was caused by the shopkeer neglect and there were no reports of casualties.
This is the second incident that has caused millions of dollars loss to the private sector in Kabul. The terrorist attack last Monday inflected a USD 10mn loss to an Afghan fruit juice company.
---
---
Related Articles
Last week, heads of all provincial and regional offices of the Independent Administrative Reform and Civil Service Commission (IARCSC) met
The Italian military of the Transition Support Unit Center (TSU-C) and Afghan National army (ANA) have completed a joint operation
Afghan Finance Minister Eklil Hakimi and Deputy Finance Minister Karim Baz provided information on the national revenue and other activities