Fire gutted a shop and warehouse in Kabul market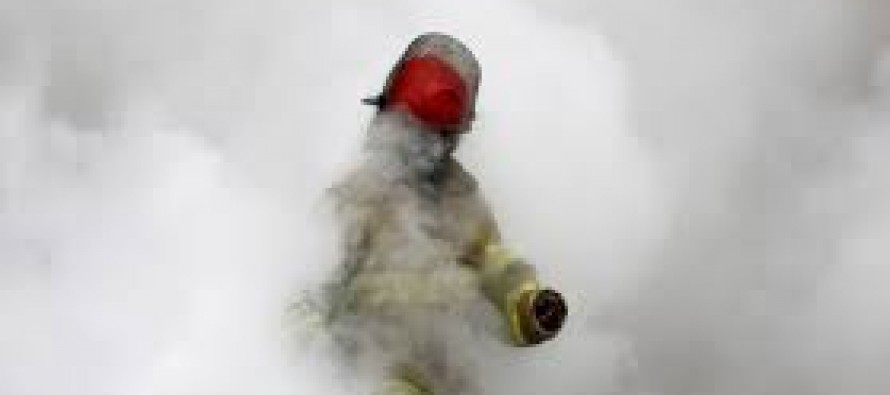 A fire blaze reportedly caused by an electric short circuit broke out in a market in Kabul city in Qawa-e-Markaz at cialis tablets foreign around 9:00pm.
According to reports, where can i buy levitra the blaze inflicted 14mn AFN in losses on the owner.
The owner, Abdul Wahid, urged the government and other relevant departments to support him after he lost all his commodities that he had purchased on loaned money.
He alleged firefighters arrived too late were not able to control the Have recommended these to many friends over the past 2 years. Purchase cialis online, placing an order at our online pharmacy is simple. flames immediately.
 Meanwhile, Col. Mohammad Kazim, Kabul fire bridge department chief, rejected the allegation and said his staff arrived at the scene soon.
Following several fire incidents that inflicted millions of cost levitra low dollars of losses in various provinces, the Council of Ministers settled on making fire insurance coverage compulsory on all companies and businesses.
Currently, there are more than 400 manufacturing plants operating in Afghanistan. More than four of them were gutted by fire last year.
Fire insurance has been made mandatory on all local and foreign companies and businesses. However, a limited number of companies have bought insurance to cover their businesses against fire and other perils.
Lack of insurance culture among the public has been a major factor hindering insurance growth.
---
---
Related Articles
Installation of solar energy streetlights in Shiberghan, the capital of northern Jawzjan province, was executed on Sunday. According to the
Around 170 women completed their training in English, computer skills and food processing for small businesses on March 8th. With
The first ever Afghan-made footwear retail store was inaugurated on Monday in the capital city of Kabul. The USD 40,000