Fire incident in Kabul inflicts millions of dollars of losses on Afghan traders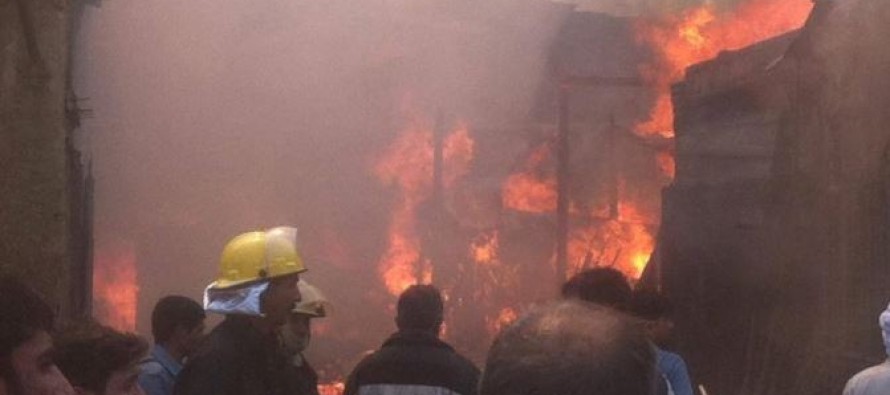 A fire incident ripped through a major fuel market in Kabul city has resulted in millions of dollars of losses to the traders.
The incident took place in Qala-e-Haidar Khan of the city and no casualties are reported yet.
According to reports, traders have suffered a major financial loss of USD 8-10mn in Qwai Markaz area of the city.
While the main motive behind the incident is not yet known, government officials have cited lack of safety and precautionary measures as the main reasons behind the fire.
Meanwhile, the Afghanistan Chamber of Commerce and Industries have called on the government to exempt traders from taxes due to the loss.
---
---
Related Articles
According to local officials, poppy cultivation has been curtailed in Helmand, Afghanistan's leading producer of opium. The officials have credited
In a bid to ensure more bailout money from international creditors, the Greek parliament has passed a bill which will
Pakistan's Ministry of Commerce has announced to send a high level delegation to Afghanistan to address the issue of losing