First Afghan-India air corridor flight to operate over the next 2 days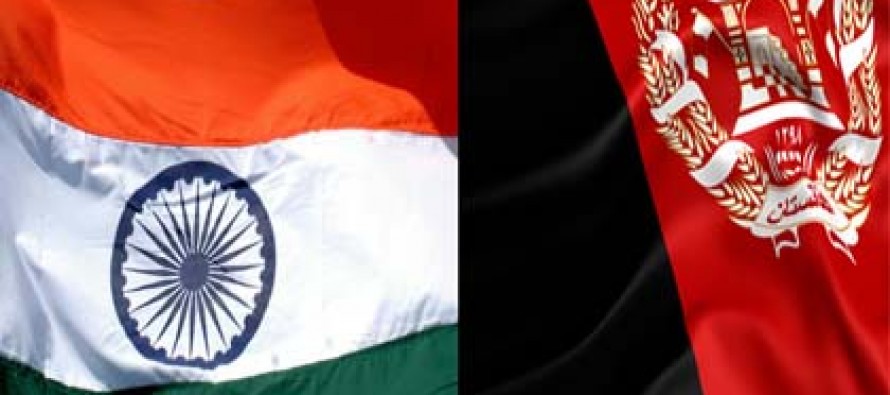 India's Ministry of Foreign Affairs has confirmed that the sale viagra first flight of the Afghanistan-India air corridor is likely to operate in the weekend or early next week.
"The flight will take Indian products canadian cialis to Afghanistan and will bring Afghan products to India. The first flight will be from Delhi to Kabul and will start this weekend or next week," said India's Ministry cialis daily availability of Foreign Affairs spokesperson Gopal Baglay.
Earlier, Afghan authorities had reported that the flight would leave Kabul for Delhi on June 15.
The cargo will be flying over Pakistan's soil; therefore, it is believed that both India and Afghanistan will have to disclose the type of cargo being carried by the plane.
The cargo service enables Afghanistan to find access to key markets abroad and boost its exports of dry fruits and carpet industries.
Afghanistan began to look for an air corridor as an alternative trade route to the Afghan-Indian trade land route which faces repeated resistance from Pakistan.
---
---
Related Articles
Electricity supply from Uzbekistan to capital Kabul has been restored after militant were pursed of the Dand-e-Shahabuddin area in northern
The International Security Assistance Force (ISAF) has pledged to provide USD 11mn in financial assistance for the renovation of Salang
Despite the spread of the coronavirus in Afghanistan and other countries over the past nine months, Afghanistan's exports have increased