First Consignment of Afghan Products Arrives in Azerbaijan Through Turkmenistan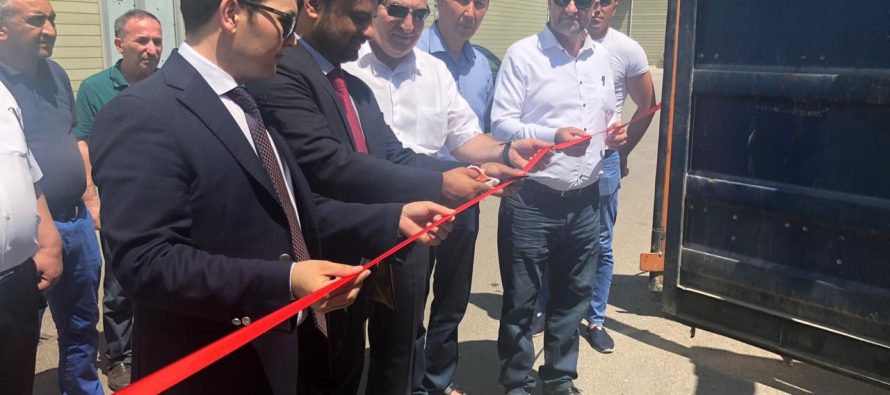 The first consignment of Afghan products, including 115MTs of marble, successfully reached Azerbaijan today through Turkmenistan.
This new route opens Azerbaijan's markets for Afghan products and boosts trade cooperation between the two countries.
The inauguration was attended by officials from the Ministry of Commerce and the business community.
---
---
Related Articles
One of the world's largest accountancy firm, Ernst & Young, will remove its policy of requiring a university degree from
A modern bus station is to be built in Sheberghan city of Jawzjan province. This comes amid complaints from residents
Pakistan, Afghanistan, Kyrgyzstan and Tajikistan agreed in principle the terms and conditions of the CASA-1000 power purchase deal. A resolution