First court session on Kabul Bank's case ends inconclusive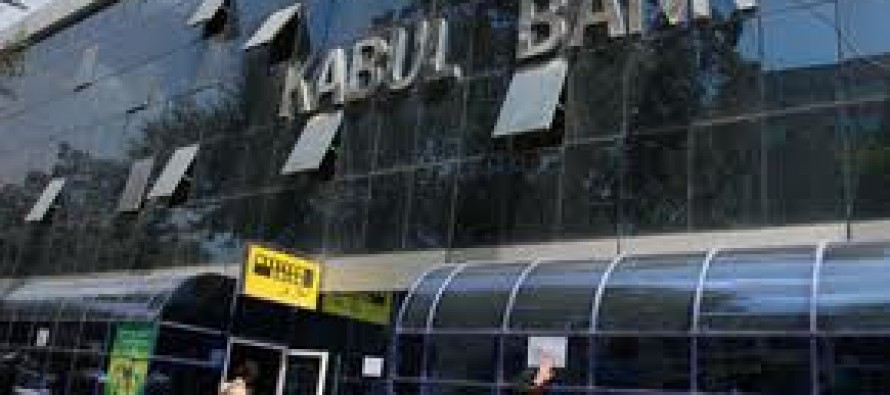 The first public hearing of Kabul Bank's case was held in Kabul on Wednesday.
After 16 months of negotiations and controversies over the case of Kabul Bank, its first public hearing ended without a result.
The court officials say they are still not clear on the subject and cannot give their final verdict.
Illegal lending, transfer of millions of dollars out of the country and lack of a proper management are charged that Kabul Bank officials should be held accountable for them.
Sherkhan Farnood, Kabul Bank's founder, Khalilullah Ferozi, deputy head of Kabul Bank and a number of other suspects in the case were present in the court.
The court declared the former officials of Kabul Bank as the leading cause of bankruptcy.
Farnood in his statement cited Hasin Fahim, brother of first Vice President Marshal Fahim, Khalilullah Ferozi, Deputy Head of Kabul Bank and President Hamid Karzai as the main actors in the bank's bankruptcy.
In a verbal dispute between Farnoor and Ferozi, they accused each other of poor management of the bank.
As a result, the court announced to not make the final verdict until the case is entirely transparent. The court was adjourned to another day.
Mr. Abdul Hamid Muhibi the Chief of Audit for Kabul Bank had reported a list of people who had taken unauthorized loans from the Kabul Bank. The list is as follows:
Sher Khan Farnood: USD 279 million
Zahid Walid Company (under the Supervision of Haseen Fahim, brother of the First Vice President of the Government): USD 4.4 million
Mahmood Karzai, Tahir Zahid and Ghulam Daud: USD 16 million each
Shukrullah Shakir: USD 2.1 million
Haji Khalil: USD 29 million
Khalilullah Ferozi: USD 5.7 million
Gas Group Company: USD 121 million
Hayatullah: USd 1.7 million
Pamir Airways: USD 98 million
Gulbahar Adibi: USD 30 million
---
---
Related Articles
Local officials in Ghor province announced that construction and asphalt work of a 10 km road worth 394 million AFN
According to the Asian Development Bank's latest report, Afghanistan is predicted to grow at a rate of 6.5%. The Asian
Afghanistan's Finance Minister Eklil Hakimi has called on relevant government organizations to address the issue of embezzlement in the mining