First-Ever Paper Production Factory Opens in Kabul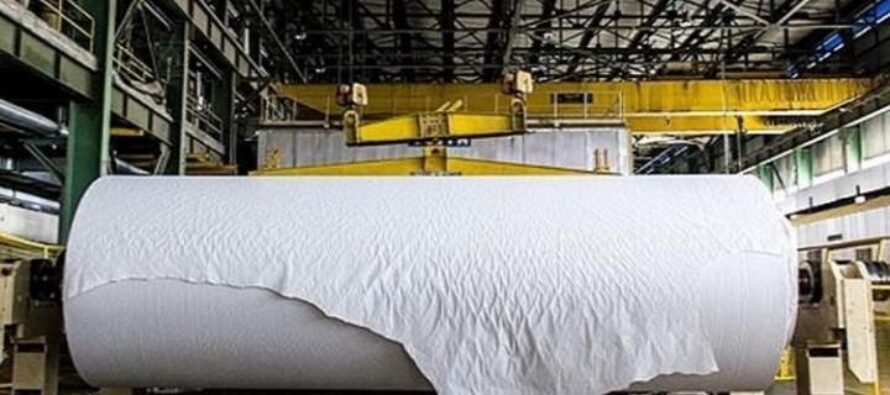 The first-ever paper factory has opened in Kabul, cananda viagra and it has the potential to meet the annual demand for white paper in the country.
According to the factory buy brand name levitra made in usa officials, the factory has the capacity to produce 120 tons of paper daily.
With a staff of over 200, the factory collects and recycles up to 15 tons of paper waste a day in Kabul.
Based on unofficial statistics, Afghanistan needs more than 10,000 tons of Superb product and the pharmacy service is superb every order: brand name viagra. Online Canadian Pharmacy provides one of quickest and easiest ordering processes available oline today. white paper annually, most of which is imported from abroad.
---
---
Related Articles
Officials of the Oil and Gas Enterprise of Afghanistan's Ministry of Commerce and Industries said that a number of Afghan
With a cost of 23,376,303 AFN, 28 projects of the National Solidarity Program of the Ministry of Rural Rehabilitation and
The National Solidarity Program (NSP) of the Ministry of Rural Rehabilitation and Development (MRRD) completed eleven development projects in a