First fiber optic network in Afghanistan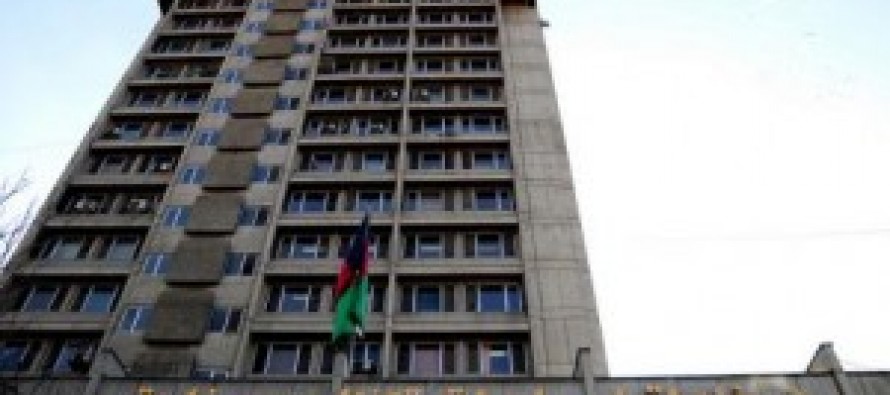 Fiber optic network would be launched in seven central and northeastern provinces of Afghanistan, the price of levitra at walmart Ministry of Telecommunication and Information announced on Sunday.
The project, launched by the China's Zhongxing Telecommunication Equipment Corporation (ZTE) in 2007, was delayed due to insecurity levitra buy online no prescription overnight in some areas.
The fiber optic network allows for more capacity and is less susceptible to electrical interferences as opposed to traditional copper cables. The fiber optic cable can deliver a better quality telephone, internet, television and radio cheapest viagra canada broadcasts services at economical prices across Afghanistan.
The first phase of the project has been completed. For the second phase, the Ministry of Telecommunication has signed three contracts with ZTE and two Afghan companies.
Funded by the World Bank, the second phase costs a total of USD 23.3mn.
---
---
Related Articles
Foreign Minister Zalmai Rassoul is going to attend the World Economic Forum on Middle East, North Africa and Eurasia in
According to Dushanbe's news agency, Tajikistan supplied more than 90mn kWh of electrical power to Afghanistan. Findings of the monthly
USAID hosted the National Agriculture Education, Research, Extension and Economic Conference on July 15-17, 2019 to bring together experts to