First Global Logistics Ltd- Your Strategic Services Partners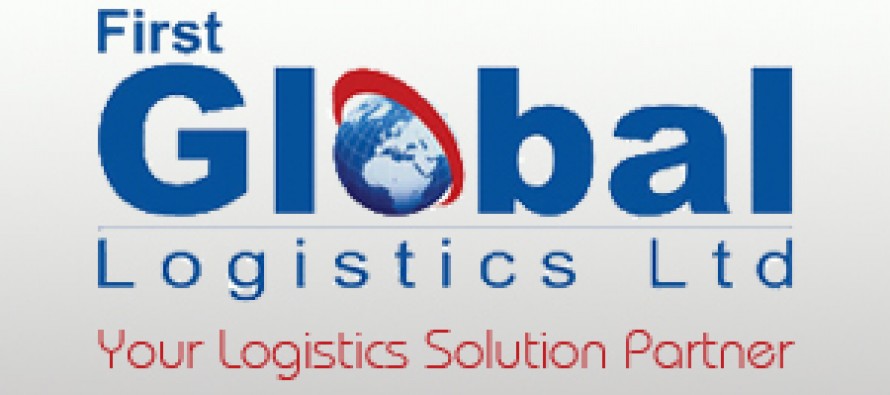 The First Global Logistics (FGL) is an Afghan private leading Logistics Company based in Kabul, Afghanistan, established in 2009 by a group of young Afghan entrepreneurs who mainly focus on providing the best services in the competitive market to its respected community for national and international clients.
The company's expertise lies in local freight forwarding, international freight, custom clearance, ware housing and general order supplies provider in Afghanistan on international standards.
Offering superior and cost effective shipping solutions to all around Afghanistan, FGL is the premier provider of transcontinental overseas shipping services by road, air and sea.
FGL boasts an impressive transportation network service, providing highest level of inland transportation services with proactive and effective communication and with best delivery time to the end destination of the respected clients.
Services include:
–          Inland trucking service
–          Custom clearance service
–          Warehousing service
–          Sea freight service
–          Air freight service
–          Delivery of general supplies order from anywhere around the world
The company also offers security escort for non-commercial shipments belonging to NATO, ISAF, U.S. military to any part of Afghanistan, providing a full range of ground transportation services.
 To find out more about FGL, please visit: www.fglkabul.com
 This article is published as part of Wadsam's advertising service to its client. Wadsam shall not assume any responsibility for the accuracy of the information contained in this article. 
---
---
Related Articles
Nafas Gul Jami is an entrepreneur and successful businesswoman in Herat. She has trained hundreds of women in carpet weaving,
The second USAID Forward Together: Women in Business regional trade fair ended this week in Mazar-e-Sharif, Balkh Province. The three-day
On May 1, 2012, President Obama and President Karzai signed the Enduring Strategic Partnership Agreement, a legally executive agreement between