First group of Afghan female coders develop game to combat opium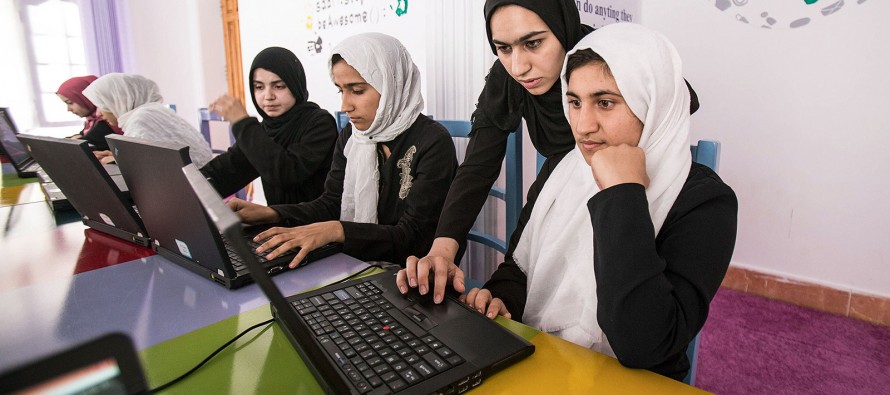 Afghanistan's first group of female coders have developed a game called Fight Against Opium in an effort to raise awareness about the dangers of opium.
The game is based on stories told by the brother of Khatera Mohammadi, one of the coders. Her brother worked as  a translator for US soldiers in the Helmand province, a key poppy-growing province of Afghanistan controlled mostly by the Taliban.
The players have five lives to clear out the fields while watching for land mines, drug traffickers and enemies hiding in fields.
The group of coders learned how to code at  Afghanistan's first all-female coding school, Code to Inspire in western Herat province.
Code to Inspire is founded by Fereshteh Forough, a young Afghan woman entrepreneur who has helped open up the world to women through computers.
The game is currently not available to play outside of Afghanistan.
---
---
Related Articles
On the days of Mila Gul-e-Surkh in Mazar-e-Sharif, sales of Afghan products witness a drastic increase. Mila Gul-e Surkh, the
By Javid Hamdard Overview  Just eleven years ago Afghanistan had a barely functional post-war telecom infrastructure and literally no services.
The German Federal Ministry for Economic Cooperation and Development (BMZ) has pledged AFN 5.77 billion (EUR 69.8 million) to Afghanistan.