First pharmaceutical chain comes to Afghanistan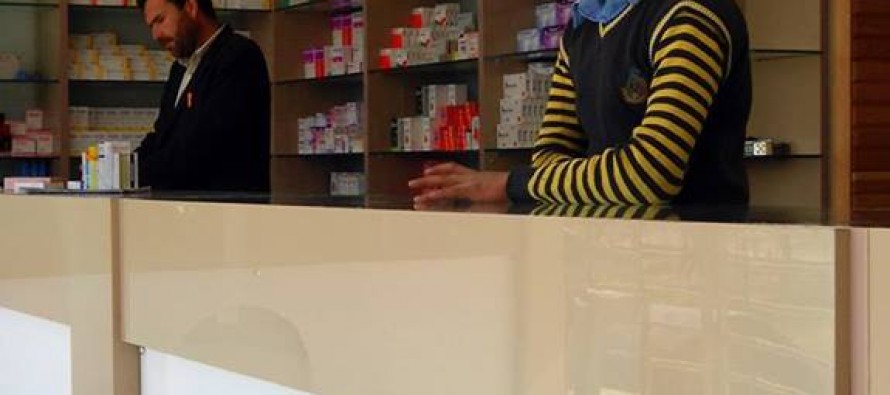 Afghanistan's only branded pharmacy recently opened in Kabul. The 786 Pharmacy offers credible health advice and is viagra 100 mg cheap a trusted source of genuine medicines.
Counterfeit medicines are a big problem in Afghanistan. Not only are they pharmacy discounts for levitra often ineffective, but can also be dangerous. It is estimated that people in Kabul spend millions of dollars on counterfeit medicines each year.
786 Pharmacy might not have been possible without a grant from the Afghanistan Business Innovation Fund (ABIF). ABIF is a private sector investment fund, supported by the UK and Australia, levitra basso prezzo to promote innovative business ideas. With the help of an ABIF grant, 786 Pharmacy hopes to open up to 20 branches, viagra online sale initially close to public hospitals and other areas of high demand.
In addition, 786 Pharmacy is working to develop https://wadsam.com/shop/buying-levitra-online-usa/ a mobile phone-based product verification service. This will help customers check whether the medicines they purchase are the real thing, and not potentially dangerous fakes.
---
---
Related Articles
In retaliation to the government's decision on the collection of taxes at entry points, Afghan traders protested and halted supplying
Afghan Ministry of Agriculture, Irrigation and Livestock, Assadullah Zamir, unveiled his 100-day action plan which will be carried out in
Kabul Bank's special tribunal is seeking to close the issue of the sales of bank assets as soon as possible.