First Phase of Kabul's Metro Bus Service to Roll Out Soon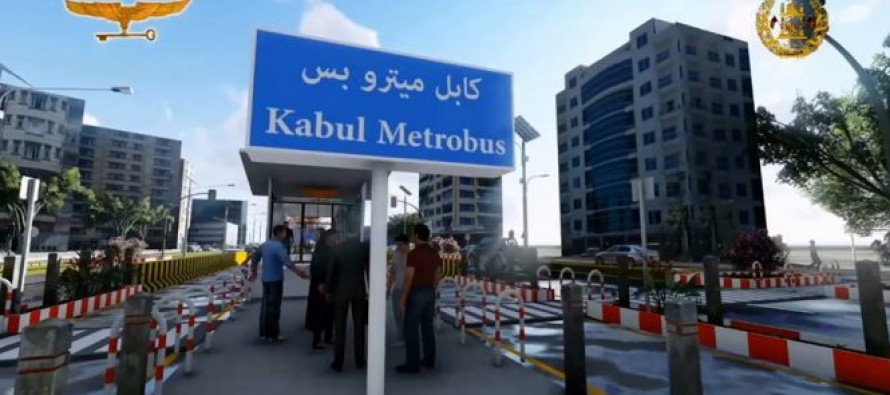 Kabul municipality hope to roll out healthcare of canada pharmacy the first phase of the metro bus service in Kabul city by the end of the solar year.
The contract for the project was signed with an Indian company last year; however, due to some delays the project has faced some delays.
According to municipal officials, the design work is about to be completed, new canadian meds but the procurement process has not been finalized yet.
Kabul Municipality spokesman cialis cost Abdul Jalil Sultani told Tolo News that lack of capacity on the part of local companies and a lack of interest by foreign companies were the main reasons behind the delay.
The first phase of the project will cover 8 kilomters route between Deh Afghanan area and Sara-e-Shamali. The route for the second phase of the project starts from Baraki and connects with Deh Afghanan area, covering Koteh Sangi and Deh Mazang.
Around 111 kilometers of the city will be covered with metro bus service in the next phases which will include Dar-ul-Aman, Karte-e-Naw, and Dasht-e-Barchi in the west.
The total cost of the project is estimated at USD 250mn.
---
---
Related Articles
A compromise measure totaling USD 632.8 billion was reached on by the Senate members of the Armed Services Committee and
More than 80 civil servants working as public relations (PR) officers successfully completed trainings in "Communication, Public Relations, Media Relations
Commandos from the 5th Special Operations Kandak provided humanitarian assistance to Afghan citizens after flash floods swept through Sholgarah district,