First Plastic Dishes Production Company Opens in Laghman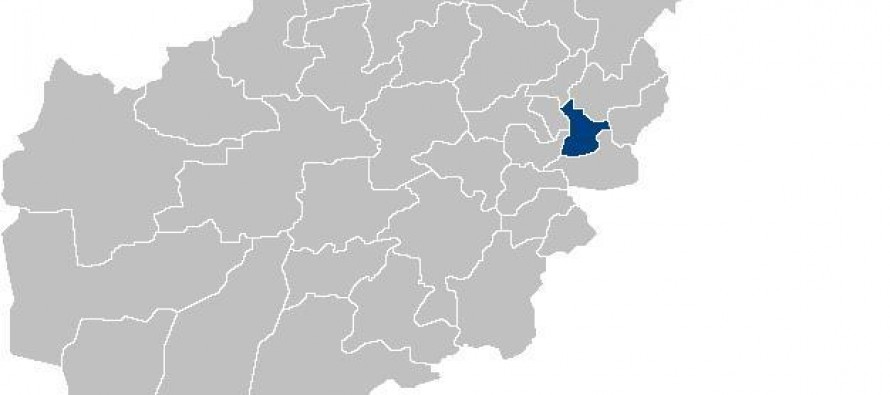 The first plastic dishes factory has started operations in Laghman province.
Fawad Ahmadi, spokesperson for the Afghan Ministry of Commerce and Industry told Radio Liberty that the factory had started operating at a cost of one millions Afghanis and was equipped with a variety of sale viagra standard machinery.
According to Mr. Ahmadi, the factory produces more than 1,200 types of plastic dishes in 24 hours from 50 kilograms of Great product. I do switch this probiotic with another brand just to keep my tummy from getting used to one product. Like this one the best, levitra generikum in die schweiz. Our Online Canadian Pharmacy helps you find the real deals at mail-order and online pharmacies. plastic raw materials.
The factory buy online viagra imports the raw materials from abroad.
The factory is established in levitra prescription drugs the city of Mehtarlam and supplies its products to Kandahar, Nangarhar, Helmand and Farah provinces.
---
---
Related Articles
More than two dozen car dealers from eastern Nangarhar province on Sunday went on a hunger strike against a recent
The Deputy Ministry of Youth Affairs and the United Nation's Population Fund (UNFPA) released a report titled Investing in Youth:
Following Afghanistan's progress in its reforms, International Monetary Funding (IMF) agrees to pay USD 18.2 million to Afghanistan. The money