First Plastic Dishes Production Company Opens in Laghman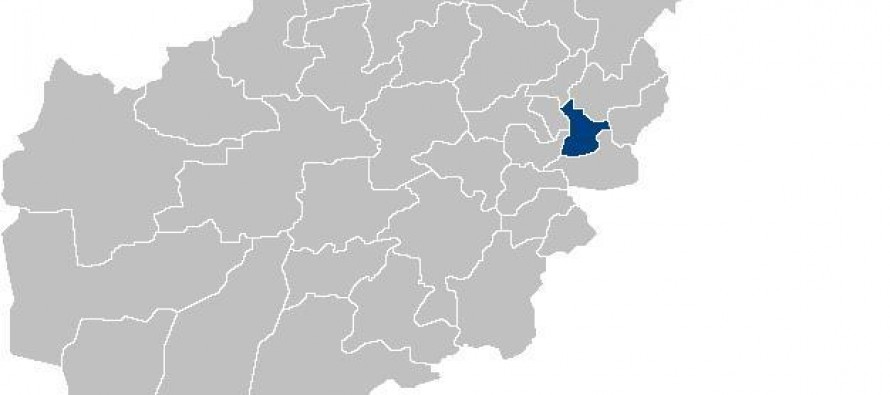 The first plastic dishes factory has started operations in Laghman province.
Fawad Ahmadi, spokesperson for the Afghan Ministry of Commerce and Industry told Radio Liberty that the factory had started operating at a cost of one millions Afghanis and was equipped with a variety of standard machinery.
According to Mr. Ahmadi, the factory produces more than 1,200 types of plastic dishes in 24 hours from 50 kilograms of plastic raw materials.
The factory imports the raw materials from abroad.
The factory is established in the city of Mehtarlam and supplies its products to Kandahar, Nangarhar, Helmand and Farah provinces.
---
---
Related Articles
Afghanistan Ministry of Communications and Information Technology through various programs is expanding telecommunication services to rural areas of Afghanistan. Ministry
Afghanistan has suspended exports to China through air corridors in an attempt to prevent spread of coronavirus. Afghan Chamber of
Pajhwok Afghan News Weekly Price Report-Gold, fuel and gas prices increased while other daily-use commodity rates stayed unchanged during the