First spinning factory opened in Afghanistan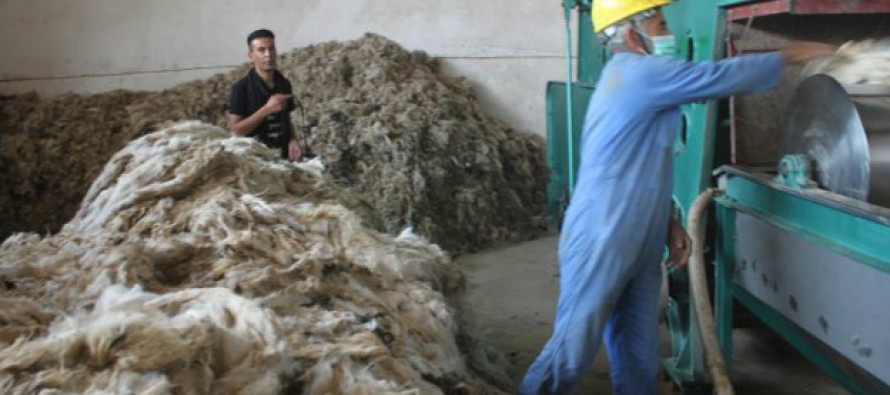 Afghanistan's first spinning factory has been inaugurated with an initial capital of USD 1.5mn.
The opening ceremony was attended by officials from the cheapest price viagra government and the Afghanistan Investment Support Agency (AISA).
"We were based in Peshawar, Pakistan before, but now we have shifted our machines to Afghanistan and want to start our factory here," said the factory's owner.
According to the factory's officials, the factory will generate job opportunities to 50 individuals directly and to thousand more individuals indirectly.
The factory is currently operating in a rented building.
Head of AISA, Wafiullah Ikhtiyar, promised to provide land to the factory in the near future when a new industrial park is going to be get cialis very fast established in Maidan Wardak.
---
---
Related Articles
The Afghanistan Center for Excellence has established "DAFTAR" (Dari word for office)– a co-working space. DFTAR provides start-ups, entrepreneurs, SMEs,
The Independent Joint Anti-Corruption Monitoring and Evaluation Committee released on Wednesday an 87-page report on the embezzlement at the Kabul
If the high mountain lakes of Band-e Amir were not in a country in its fourth decade of war they