First Taekwondo Center established in Kabul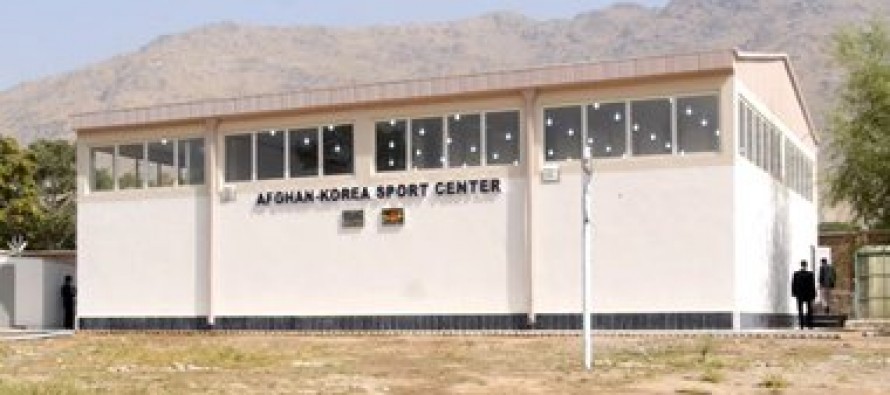 With financial collaboration cialis or levitra which is best from the Korean government, the Afghan-Korea Vocational Training Center (AKVTC) established the first ever Taekwondo center in capital Kabul.
Addressing the inaugural ceremony on Wednesday, South Korean Ambassador Cha Yongcheol regarded the new Taekwondo center as an important step in promoting Taekwondo in Afghanistan.
He added such initiatives were needed in other sectors of the country's sports as well.
AKVTC trains more than 200 students order viagra no prescripion in taekwondo, football, karate and volleyball.
---
---
Related Articles
Afghanistan's first private radio station Arman FM celebrates its 10th anniversary this week. Established in 2003, Arman FM revolutionized media
India offers to allow Afghan trucks (carrying their export products) to directly unload at its Integrated Check Post in Attari.
Regardless of the security uncertainty, the Indian government has no intention of pulling out of the major developmental projects that