First Taekwondo Center established in Kabul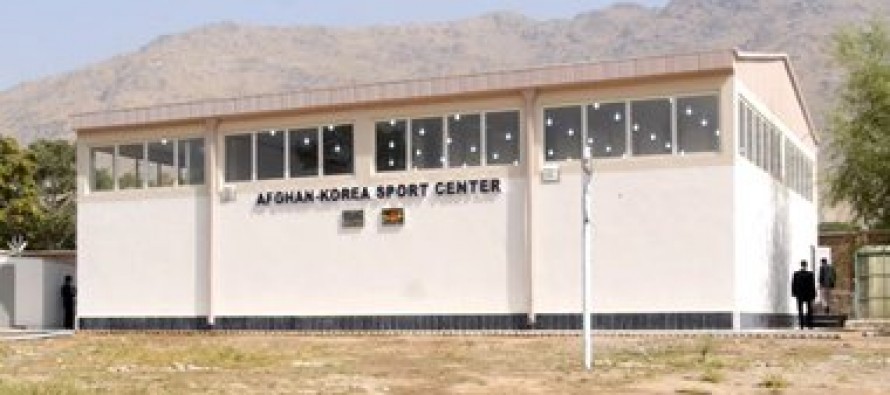 With financial collaboration from the Korean government, the Afghan-Korea Vocational Training Center (AKVTC) established the first ever Taekwondo center in capital Kabul.
Addressing the inaugural ceremony on Wednesday, South Korean Ambassador Cha Yongcheol regarded order viagra no prescripion the new Taekwondo center as an important step in promoting Taekwondo in Afghanistan.
He added such initiatives were needed in other sectors of the country's sports as well.
AKVTC trains more than 200 students in taekwondo, football, karate and volleyball.
---
---
Related Articles
National carrier of Afghanistan, Ariana Airlines, generated USD 2.5mn worth of revenue during this year's Pilgirms' trip to Hajj. Minister
Ministry of Finance has made preparations for next month's Tokyo Conference. The preparations were reviewed by representatives from 70 countries
Dozens of young Afghan men have launched campaigns against Pakistani currency which is used in most transactions in eastern and