Fish farming increases considerably in Nangarhar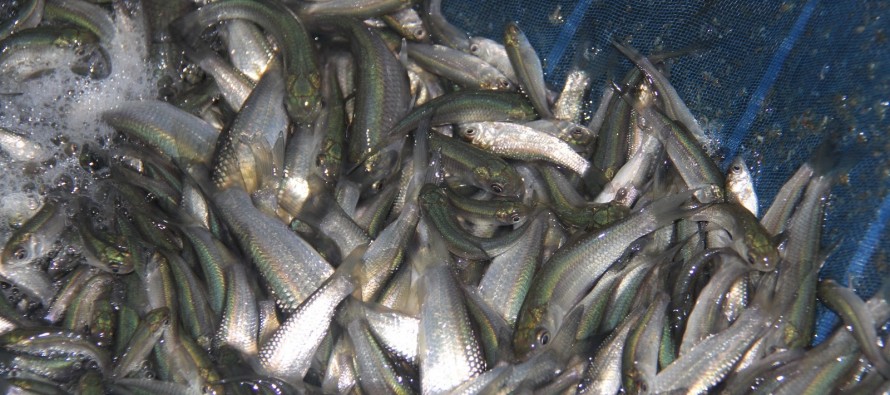 Fish farming has increased considerably in eastern Nangarhar province, where fishery farm was established with collaboration from the Chinese government in 1967 due to abundant water resources in the province.
According to Pajhwok Afghan News (PAN), more than 150 fish farms have been set up in Behsud, Kama, Dara-i-Noor, Khewa and Goshta districts of the province.
The fishery sector provides job opportunities to thousands of Afghans.
Farmers have called on the government to assist with establishing a seeds farms in the province as currently farmers import fish seeds from Pakistan.
"The seeds, which are brought from Pakistan in oxidised bags, are released into ponds where they are kept for six months. Later, they are kept in larger ponds for another six months before being supplied to the market," PAN quotes Sher Afzal, a fishing expert in Nangarhar.
Syed Nader Akbari, in charge of the fish-breeding section at the Department of Agriculture, said carp fish breeding produced good results in hot areas while trout fish production was high in cold regions.
---
---
Related Articles
A new building for the Department of Borders and Tribal Affairs was inaugurated in northern Kunduz province. Funded by the
The Afghani currency continues to depreciate against the US dollar causing prices of essential items to soar in Kabul markets.
A new agriculture demonstration farm and research facility will be set up at the Afghanistan National Agriculture Science and Technology