Five Dollars Per Person: Luxembourg Is Highest Per Capita Donor To WFP Afghanistan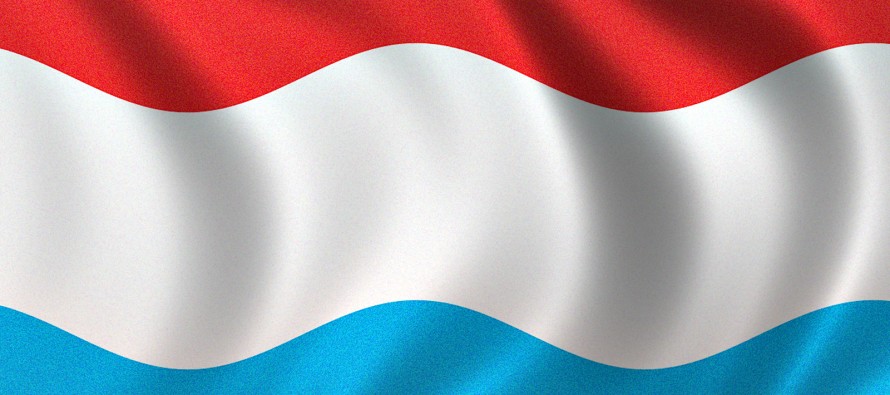 With a donation of more than US$660,000 (€500,000), Luxembourg is the first country to contribute to the regular operations of the United Nations World Food Program (WFP) in Afghanistan in 2013. This donation makes Luxembourg, a landlocked country located in western Europe with a population of  about 525,000, the highest per capita donor to WFP Afghanistan.
Since 2010, Luxembourg has consistently supported WFP's activities in Afghanistan. This latest contribution brings the total amount donated in the past three years to more than US$2.9 million (€2.2 million) which equates to approximately US$5 from each Luxembourger.  Luxembourg is also WFP's largest donor per capita globally.
"WFP is extremely grateful to the government and people of Luxembourg for their continuous and generous support," said Louis Imbleau, WFP Afghanistan Country Director and Representative.  "The nature of these donations – being both predictable and flexible – means that WFP can respond better to the needs of vulnerable Afghans."
Since 2010, contributions from Luxembourg have been used to provide supplementary nutritional products for pregnant women and young children, to buy high-energy biscuits for students, and to provide cash vouchers that can be redeemed for food by vulnerable families.  Luxembourg also helped WFP to provide food to people affected by the 2010/2011 drought in Afghanistan. This latest donation will be used to support the Afghan economy through the purchase of locally-produced high-energy biscuits for distribution in schools.
WFP is the world's largest humanitarian agency fighting hunger worldwide.  Each year, on average, WFP feeds more than 90 million people in more than 70 countries.
WFP has been working in Afghanistan since 1963 with the aim of helping Afghans build a hunger-free future for themselves and their country. WFP food is distributed on the basis of need, without regard for ethnicity, religion or political affiliation. In 2012, WFP brought food assistance to nearly 6 million Afghans in all 34 provinces of the country.
---
---
Related Articles
The U.S. Geological Survey (USGS) has completed 70% of survey for the purpose of detecting and obtaining information on Afghanistan's
Wheat donations to 2120 needy families in Kapisa began today, 03 Apr 2012 and will continue for another 5 days.
By: Suleman Fatimie-Afghans face yet another deadline, 2014.  The uncertainty continues. While the Afghan Government's international partners want to stabilize