Five Infrastructure Projects Completed in Sarepul Province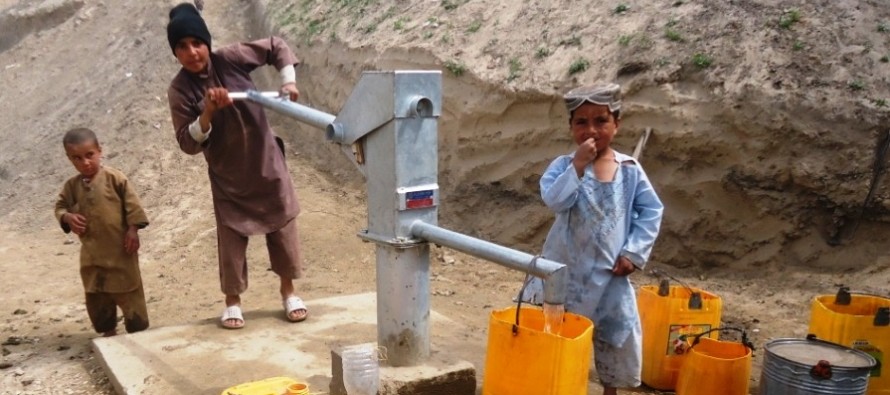 Five development projects have been completed in Sar-e-Pul province with financial collaboration from the National Solidarity Program (NSP) of the Ministry of Rural Rehabilitation and Development (MRRD).
According to NSP pprovincial manager in Sarepul province, these development projects include the construction of a 178-meter long retaining wall, graveling a 4,000-meter rural road and excavation of 17 wells equipped with hand pumps.
As many as 957 families have benefited from these projects, which were implemented at a total cost of 8,890,967 AFN.
Since its inception in Sarepul province, NSP has executed 1,820 welfare projects in different sectors, while the work on another 500 projects in various communities of this province is currently underway.
---
---
Related Articles
A number of liquid gas stores have been shut down by government authorizes for selling liquid gas at high prices.
A Women's Resource Center was inaugurated in Balkh on Tuesday to help Afghan women seek education in English language and
23 infrastructure projects have been completed in Kunar Province. Funded by the National Solidarity Program of the Ministry of Rural