Five vocational institutes to receive internet services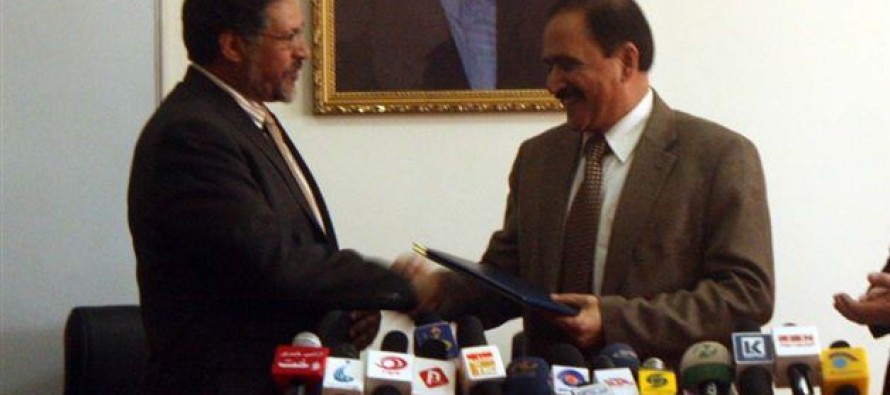 Afghan Ministry of Communication discount cialis no rx and Information Technology said Tuesday that five vocational institutes of the Ministry of Education will have internet access in the next three months.
All the students around Afghanistan would be able to have full access to the internet in the next ten lowest propecia prices years, said the two ministries.
"In the next decade, the number of schools in the country will reach to 3,700 with a total number of 16mn students studying. We want all the schools to have computer labs and internet access," said Education Minister Farooq Wardak, cheapest viagra canada speaking at a joint press conference in Kabul.
According to the officials, the program costs USD 2mn, which will be funded from the national budget.
Addressing the conference, Information Technology Minister Amirzai Sangeen said the program is launched as a pilot in the five vocational institutes in Kabul.
"This is only a pilot program for now that is going to be launched in the vocational institutes, including Technical institute, Girls School of Commerce, Sayed Jamaluddin Afghan, and purchase cialis online Education institutes. Our plan is to bring internet access to 50 schools before the end of 1392," said Minister Sangeen.
Previously, public universities in capital Kabul were provided with internet access by the Ministry of Information Technology.
Minister Sangeen said that 80% of the Afghan would be able to access 3G internet services in where can i buy levitra without perscription the next two years.
However, a number of Kabul residents have complaints about the high cost and poor quality of the internet services in Kabul.
---
---
Related Articles
The Afghan National Procurement Authority has announced that the French company, Abirtour Fischer, will print 390 million Afghanis new bank
Iran has allowed Afghan cargo trucks bound to Nimroz to cross into Afghanistan after having them stopped plying through Bandar
Pakistani transporters are continuing their protest against the high taxes imposed by the Afghan government on transportation of goods. The