Flights launched in Ghazni's civil airport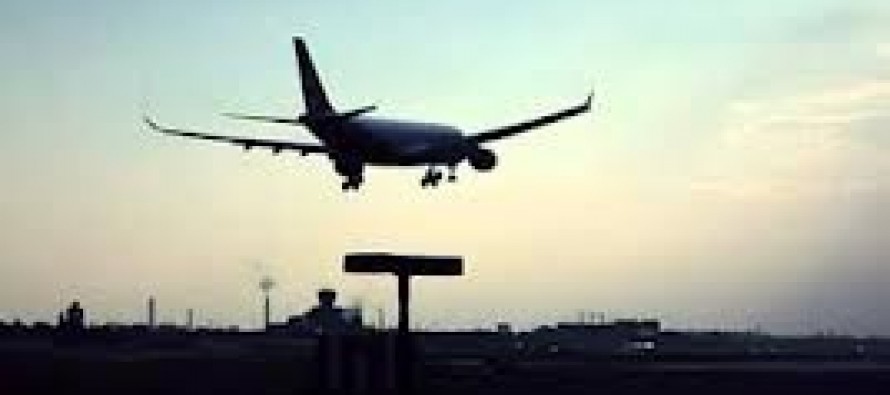 Ghazni civil airport was inaugurated on Saturday by central and provincial government officials.
The USD 7mn project was one of Ghazni's major schemes to prepare the city to serve as capital of the Islamic Civilization.
 Work on the airport, situated 15km east of Ghazni city, began two years back. However, due to delay in the payment of funds by the Ministry of Finance the project was delayed.
The airport would provide aerial travel facility to thousands of Afghans and would boost the economy of the province. The facility would also facilitate air travels of foreign guests and high ranking officials.
Addressing the ceremony, Deputy Minister of Aviation and Transport Qasim Wafayee Zada promised the airport runway would be properly paved and asphalted soon.
He called on the government to improve the airport to international standards.
East Horizon Airlines offers two flights weekly between Ghazni and Kabul on Saturdays and Thursdays.
---
---
Related Articles
According to a United Nations Report, opium poppy cultivation in Afghanistan has hit its record high, with areas under cultivation
The USD 10.8 billion worth of iron ore deal between Afghan government and a consortium of Indian companies led by
The Department of Women Affairs (DoWA) and the Takhar Provincial Governor's Office officially opened a new women's training center in