Flights suspended in Balkh due to heavy flooding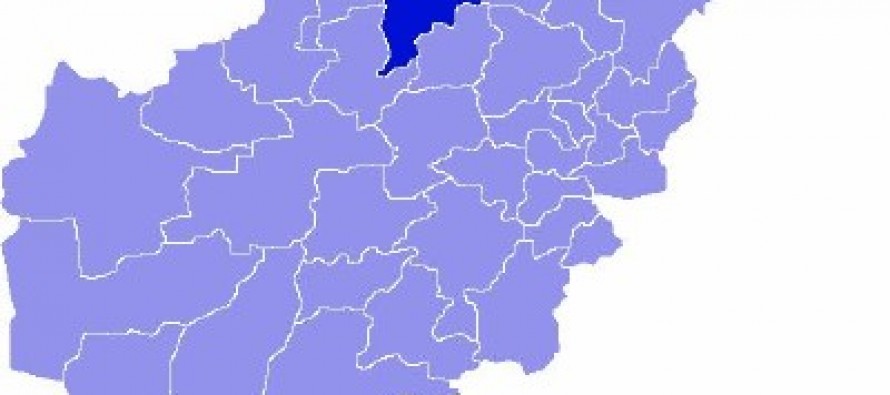 Flights have been cancelled in northern Balkh province since Tuesday as a result of heavy flood that has gushed water into the airport's terminal and runway.
Governor's spokesman Munir Farhad acknowledged the flooding had also damaged some airport terminal equipment. He hoped the problem would be resolved later in the day.
At least 20 people have been killed and nearly 2,000 households affected by the floods in the provincial capital, Mazar-i-Sharif, and three nearby towns — Sholgar, Kushanda and Charkant.
---
---
Related Articles
Pakistan's first shipment has arrived in Tajikistan through Ghulam Khan Port in Khost province, according to a statement from Afghan
When President Ashraf Ghani took over the Afghan government after Hamid Karzai, he was faced with empty coffers, a fragile
The Government of Japan has donated USD 7 million in support of UNICEF's drive to provide life-saving vaccines, addressing urgent needs