Flydubai to launch direct flights to Kandahar province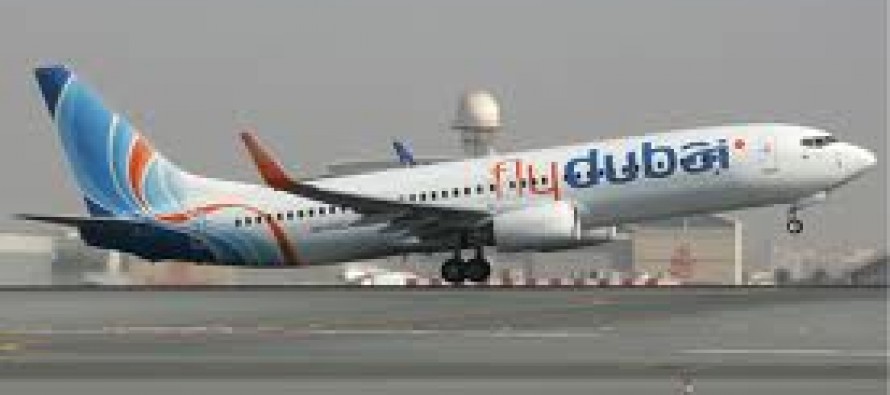 By Ahmadshah Ghanizada- The UAE based airline Flydubai would start direct flights to southern Kandahar province of Afghanistan for the first time, said Flydubai official on Sunday.
The decision was taken during a meeting attended by Flydubai official Manish Gupta along with Kandahar Governor Dr. Toryalai Weesa and head of the Kandahar Airport Ahmadullah Faizi.
Gupta said the first flight between Dubai and Kandahar province was scheduled on 25 July this year.
He added Flydubi would have two flights a week, on Tuesdays and Thursdays, between Dubai and southern Kandahar province and the number of flights would gradually increase.
According to Gupta, the aircraft has a capacity of 120 passengers and is able to carry three tons of cargo on each flight where at least six tons of cargo will be transported between the two nations on weekly basis.
He said the cargo facility in the aircraft wouldenable the Afghan businessmen to transport their cargo specifically fresh fruits to Dubai and international markets.
Kandahar Governor Weesa welcomed the launch of direct flights by Flydubai between Dubai and Kandahar province and said the local traders would be encouraged to use the cargo facility of the airline to transport their products to international markets.
Weesa said the launch of Flydubai flights would link southern Kandahar province with the other countries and would further boost trade links of Kandahar traders with the world.
---
---
Related Articles
According to a press statement, Da Afghanistan Bank-DAB (Afghanistan's Central Bank) will auction sixty millions dollars on Saturday (14th September
The Council of Ministers assigned the Ministry of Commerce to find market for saffron productions. According to newsletter of the
Why are the majority of roads in Kabul city of poor quality? Why do contractors ask for more budgets? According