Foolish mistakes to avoid on a résumé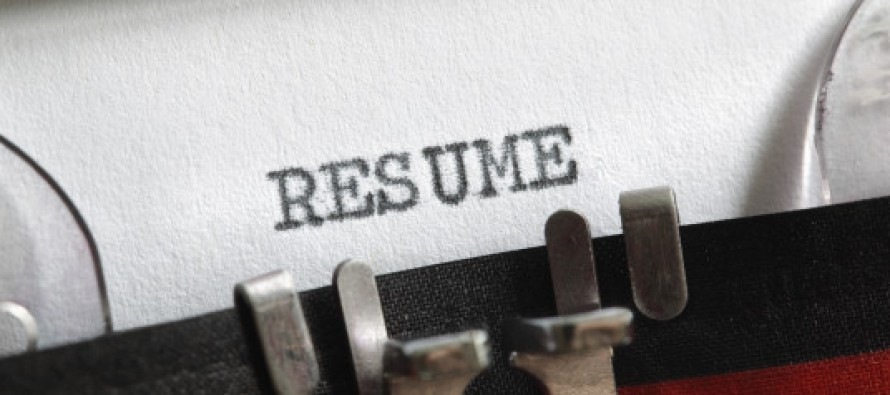 Too many details
Some details are better to be left out. To start with, don't list more than one phone number. One is enough, and preferably without a Bollywood calling tone or a mast Attan song. 🙂
Do not list all the reference names and contacts, addresses of companies you've worked with and schools you have been to.
Too lengthy or too short
A one-page résumé should be enough to tell a hiring manager what you are capable of. It makes sense to move onto the second page, if you have had a long career and life experiences and accomplishments. A second page is not necessary only to list out references or other irrelevant details.
A short résumé with too many blank spaces tells that you don't have enough job and/or life experiences. Even if you've never had a job, you should at least have volunteer work, extracurricular activities and positions you've held in school or college.
A photo
Please do not include a photo in your résumé. Nobody hires you based on your looks. (Well, I hope that nobody does so in Afghanistan).
Grammatical errors
Grammatical errors in your résumé indicate that you are careless. Your résumé is the first impression you make on the hiring company. Ask a friend to review your résumé or any professional person you know.
Elementary school
College degree, vocational training and certificates are important parts to highlight under the education segment of your résumé. Mentioning your elementary school is a little too much.
Hobbies
Hobbies tell about your personality and show an interest or devotion to the job that you are applying to get. Some people put watching football as their hobby. How is this relevant to the job you are applying for? I am sure a gazillion number of people like watching football.
Font and Formatting
Do NOT use cheesy fonts like Comic Sans or Papyrus on your résumé. And, do not use WordArt. If the font is distracting, the reader stops reading before getting to the content. Keep the font as simple as possible. The Huffington Post listed the following fonts as the best fonts for résumé: Calibri, Helvetica, Georgia, Arial and Garamond.
---
---
Related Articles
Afghan Ministry of Agriculture, Irrigation, and Livestock reported that Farah province produced over 10 metric tons of honey in the
According to the Afghanistan Investment Support Agency, a stock market would be established in Afghanistan in the next six months.
The Better Life Index compiled by the Organization for Economic Cooperation and Development (OECD) has ranked Australia as the world's