"For Export to Afghanistan Only"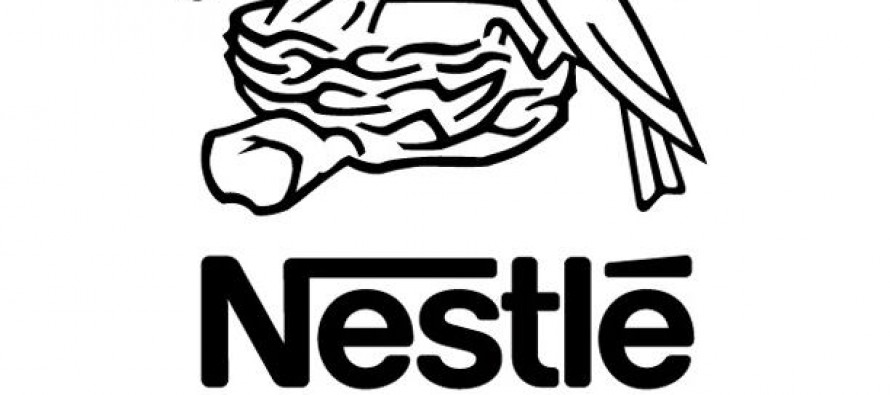 By Ahmad Masoud-Many Pakistani products marketed in Afghanistan are marked either "For Export to Afghanistan" or "Not for sale in Pakistan. Export to Afghanistan only". These messages have led many Afghan consumers to question the quality of the products which carry such messages.
It is interesting to see that the products of some multinational Pakistan-based corporations such as GlaxoSmithKline (GSK), Merck and Nestle also contain the same messages.
For example, Augmentin (Co-amoxiclav), a penicillin antibiotic widely used in Afghanistan, a product of Pakistan GSK; Cosome-E cough syrup is a product of Merck Pakistan; and Nestle's dairy products, including Cerelac, a baby food, all contain labels with similar messages.
"The messages may serve two purposes," according to Ahmad Farid, a business development manager in Kabul. "First, it might be an effort by the Pakistan side to prevent re-sale of these products back in Pakistan for taxation reasons.
And the second reason, which reflects the view of the majority of the Afghans, is that these products may be of low quality and not suitable for sale in Pakistan."
According to Pakistan's Ministry of Commerce, Afghanistan is a major trading partner of Pakistan. An official from the Ministry of Commerce has recently said that Afghanistan is the third largest export destination for Pakistani products.
In fact, bilateral trade between the two countries has increased from 830.2 million USD in 2006-07 to 2.5 billion USD in 2010-11.
A Pakistan official recently told the media that the two countries have set a goal to increase the level of  bilateral trade up to $5 billion USD by 2015. But experts believe that it would be impossible to achieve this goal unless the quality of Pakistani products is improved.
"The results of a survey conducted by Afghan firm Safe Express Group of Companies indicate that eatables imported from Pakistan could not compete with similar products from other countries for the price and quality reasons; however, because of proximity, most Pakistani products find their way to Afghanistan," Farid explains.
Dr. Ahmad Javid says that there is a significant difference between the quality of Augmentin, Merip, and Hydryllin cough syrup and many other medicines which are manufactured for use in Pakistan and those which are for export to Afghanistan.
"Those medicines which are manufactured for use in Pakistan are more effective than those which are manufactured for export to Afghanistan," Javid concludes.
Consumer Rights and Services Organization (CRSO) is calling on the government of Afghanistan,  national and international organisations, including the World Health Organization to help with ensuring the quality of these products, especially those which directly affect the health and safety of children in Afghanistan.
It is the basic right of every Afghan citizen to have access to good quality food and medicines; therefore, the government of Afghanistan should take the lead in ensuring that the right of its citizens are met.
---
---
Related Articles
The Teacher Education Directorate (TED) of the Ministry of Education invited teacher trainers from all over Afghanistan to finalize a
China and India's plan to launch a joint economic project was the major takeaway of the two-day informal Wuhan summit
 Roshan, Afghanistan's leading total communications provider, and Western Union, a leader in global payment services, have today jointly launched the