For the Children: Afghanistan's Future Generation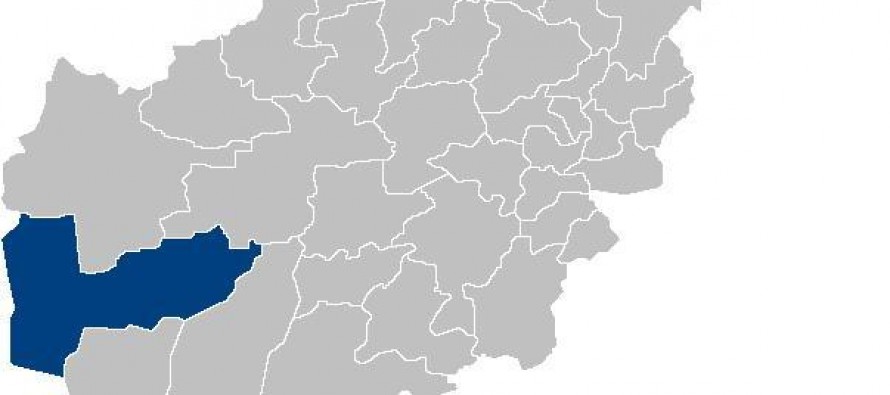 Deep in the heart of Farah City, there is a place where children can be heard laughing and playing. Their hopes are high for a better, brighter future.
Coalition forces visited the Farah Orphanage, Feb. 17, in Farah City to hand out gifts for the children and determine better ways to give them hope for that brighter future.
 "We are very grateful that you have come to bring the children gifts," said Nasrollah Amin, director, Department of Labor, Social, Martyred and Disabled Affairs of Farah province. "I know the children are grateful for you. Together, we are providing these children with ample opportunity to succeed."
During their visit, coalition forces gave the children school supplies, toys, clothes, food and medicine. This visit also gave coalition forces the opportunity to walk around the orphanage to assess where the children eat, sleep and learn.
More than 200 boys and girls, ranging from ages four to 18, attend classes at the orphanage.  While the girls leave the orphanage after their daily lessons to sleep at relatives' houses, the boys sleep at the orphanage.
"The ultimate goal for the people who run the orphanage is to give these children hope for the future," said a civil affairs team member with Special Operations Task Force-West. "Children come here for numerous reasons. Some of these children have lost one or both parents. Others have parents who are too poor to take care of them. Still others have parents who fled the country, leaving them behind in Afghanistan. The orphanage takes these children in and provides them a safe environment to learn and grow, thereby providing them with open doors when they get older."
 When the girls reach the age of eighteen they are given the opportunity attend a university. The boys are offered the same opportunity to continue their education at a university, or to join the Afghan National Security Forces.
Until they turn 18, coalition forces and the Government of the Islamic Republic of Afghanistan will continue to ensure they are cared for.
---
Related Articles
Herat has exported 90% of saffron to European countries like France, Italy and Spain and the United Arab Emirates during
Hundreds of traders, civil activists, youth and society elders in Kunduz protested, demanding the government to extend railway line through
According to a press statement, Da Afghanistan Bank-DAB (Afghanistan's Central Bank) will auction sixty millions dollars on Saturday (14th September