Foreign companies to bid for Afghanistan's air traffic control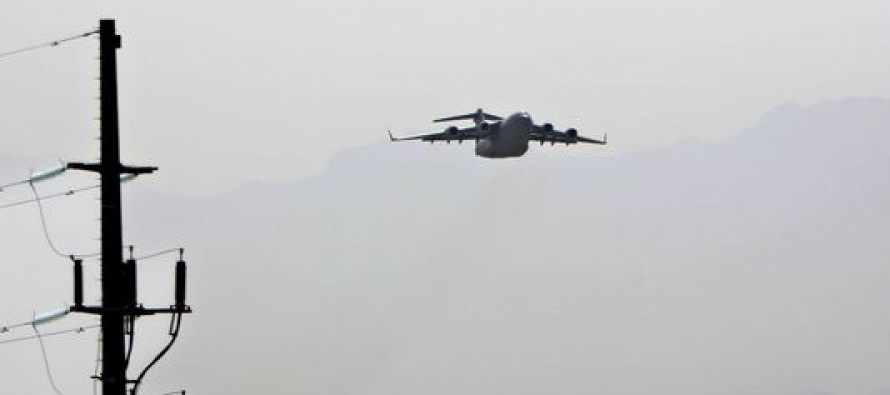 According to a statement released by the Afghanistan Civil Aviation Authority (ACAA), six foreign companies are interested in bidding for Afghanistan's air traffic control.
The bids were discussed at a consultative meeting in Kabul where representatives of the companies conferred on the conditions for the contract.
The ACAA officials did not reveal the names of the companies and said the bidding process would continue for the next 10 days.
The current contract for Afghanistan's air traffic control is with the United States which is due to expire the end of June.
Presently, over 300 planes fly over Afghanistan's airspace on a daily basis and Afghan government charges USD 400 to USD 500 in tax per plane.
According to the Special Inspector General for Afghanistan Reconstruction (SIGAR), the US has spent over USD 500mn towards Afghanistan's aviation but no training has been provided to Afghans in this area.
The majority of Afghanistan's airspace is controlled by American professionals as Afghans lack the capacity to control their space.
---
---
Related Articles
The Afghan government has begun the launch of a new marketplace in southern Kandahar province in an effort to provide
Afghanistan and Canada signed a Memorandum of Understanding (MoU) on increasing bilateral economic cooperation between the two nations. The agreement
Pajhwok Afghan News (PAN) reports that residents of Herat have complained about the drastic increase in the prices of  daily-use