Foreign currency transferred from Herat to Iran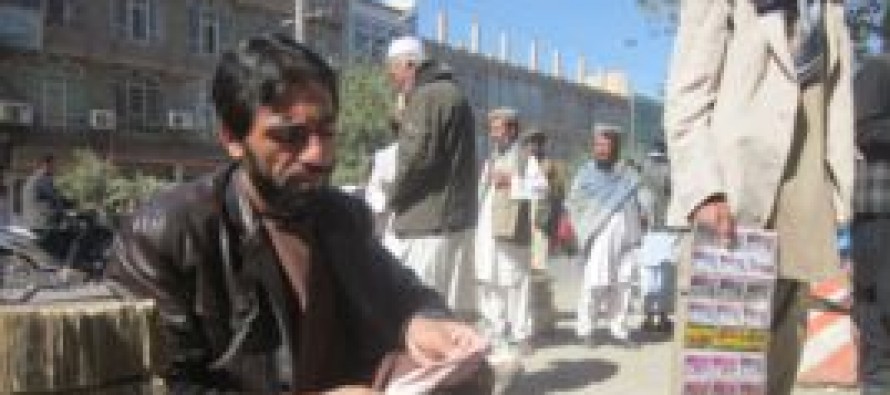 Officials of the Money Exchangers Union in Herat said that foreign currencies are transferred to Iran from Herat in various vehicles.
Following sanctions against Iran and drastic decline of Iranian currency against foreign currencies, Herat province is facing a shortage of dollars.
There are widespread concerns about the transfer of dollars to Iran through the Herat border.
Haji Abdullah Habibi Dashti, Head of Herat's Money Exchanger Union, said there are reports that money transfer through borders to Iran is underway, adding that this trend has raised concerns among the Union and the province is facing a shortage of foreign currencies.
According to the Attorney-General of Herat's appeals department Gul Ahmad Ramish, 4 cases have been filed against individuals who have tried to illegally transfer foreign currencies to Iran.
"These individuals attempted to transfer USD 1,200,000 from Herat to Iran. They have been arrested by Herat's security officials. As per Article VI of the Money Laundering Act, illegal transfer of more than one million Afghanis and its equivalent is considered a crime.
Mr. Dashti said that these days the illegal transfer of money is also carried out in Farah and Nimroz provinces.
---
---
Related Articles
Afghan government is undertaking a new visa provision scheme where foreign workers will receive their visa upon arrival at Kabul
Public Work Ministry has signed 8 contracts on road construction projects in 4 provinces. Deputy Minister Mohammad Akbar Barekzai said
Iranian President Hassan Rouhani inaugurated the first phase of the Chabahar port on the Gulf of Oman on Sunday. Situated