Foreign firms warned to pay taxes to Afghan government within a month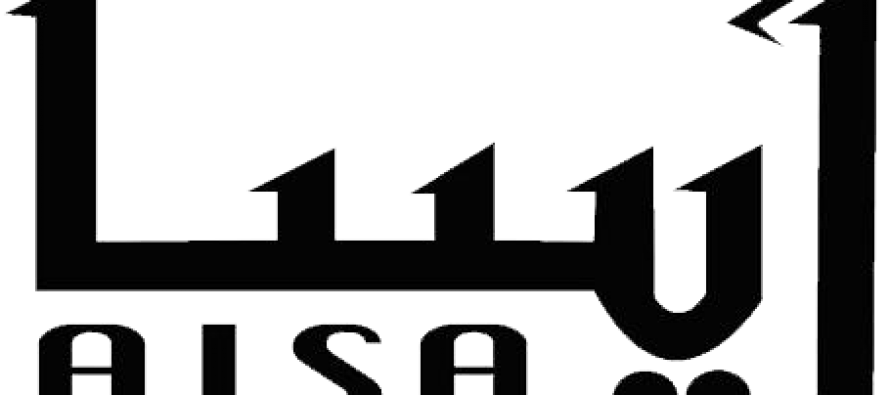 The Afghanistan Investment Support Agency (AISA) has given a deadline of one month for 15 foreign companies to pay taxes in line with the country's law of land to the government.
AISA Director Wafiullah Iftikhar said foreign companies must abide by the country's rules or their licenses would be suspended.
He further added that 52 purchasers of land plots in industrial parks have not had any activity.
"This is against the law and a strong blow to the economy," Pajhwok Afghan News (PAN) quotes Iftikhar.
"We have invalidated licenses of 4,000 companies, which didn't conduct any activity," he said. As many as 40,000 domestic and 5,000 foreign companies are functional in the country, adds the source.
---
---
Related Articles
Afghanistan has exported at least 10,000 tons of onion in the past two months to India, following the soaring prices
According to the Pajhwok Afghan News, two schools reopened in the Panjwai district of southern Kandahar province. The schools were
A local resident from Qala Naw of Badghis Province dedicated 1.5 acres of his land to the Afghan Ministry of