Foreign investors awaiting the approval of Afghanistan's new mining law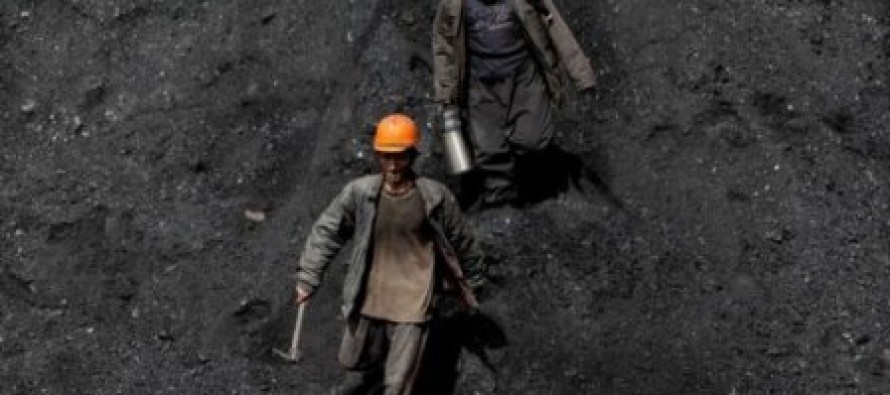 Afghanistan's new mining law has been approved by Council of Minister and sent to the Justice Ministry for consultation and approval.
The Afghanistan Investment Support Agency (AISA) believes the new mining law will woo investors who are interested in tapping Afghanistan's natural resources.
"Many foreign investors are waiting for the approval of the mining law. As soon as the approval arrives, the investors will practically start their work. In the absence of the law, they will not invest," said Head of AISA Wafiullah Itikhar.
---
---
Related Articles
The Embassy of France in Kabul announced on Sunday that the French government will fund about 20 Afghan students to
Afghan Agriculture, Irrigation and Livestock Ministry has undertaken construction of eight large cold storage facilities across six provinces in an
The Bilateral Security Agreement (BSA) is going to be signed on Tuesday between Afghanistan and the US government. The BSA