Foreign Ministers from dozens of Islamic countries to visit Ghazni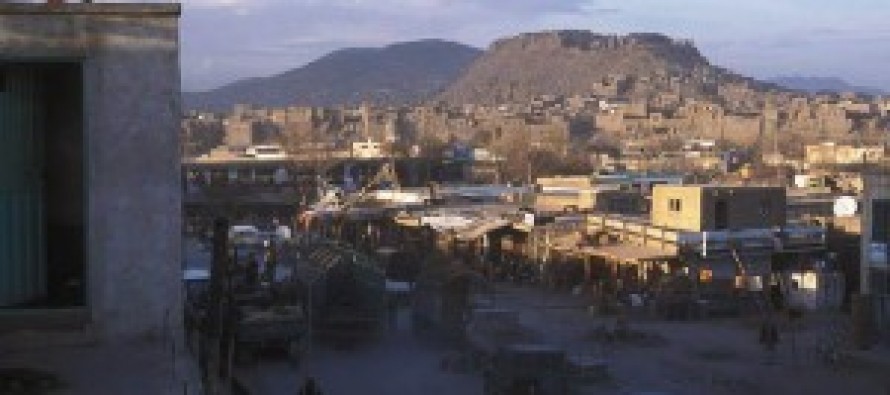 Foreign Ministers from about 40 Islamic countries are invited to visit Ghazni.
In the wake of criticism of the deteriorating security situation and the implementation of reconstruction projects in Ghazni, dozens of Foreign Ministers are invited to visit the province.
"The guests will be staying for one day to visit the monuments that have been recently reconstructed," said Director of Ghazni's Procurement and Reconstruction Committee Eng. Yousuf Pashtoon to the Parliamentarian Members.
Ghazni was titled the center for Islamic Culture and Civilization in 2007 by the United Nations Educational, Scientific and Cultural Organization (UNESCO). The city is officially receiving the title at a ceremony that is going to be held later this year.
As part of preparation for the award ceremony, the officials have undertaken the reconstruction process of the historical monuments in the city.
According to the Minister of Information and Culture Sayed Makhdoom Raheen, the reconstruction work of the monuments is 50-60% completed.
"We only have a few months left. Most of the work has been done despite the cold weather and security challenges. We are sure we can achieve the rest of the work in time."
Meanwhile, the Parliamentarian Members criticized the works of Eng. Yousuf Pashtoon and Minister Raheen.
They accused the government for their inattention towards the reconstruction of Ghazni's minarets.
Afghan officials said over the past five years USD 50mn has been spent to rebuild Ghazni.
Lack of security is cited as the main obstacle to the implementation of reconstruction projects in Ghazni.
---
---
Related Articles
Afghanistan and Indonesia formalised future cooperation in the field of anti-corruption in a three-day meeting between the Afghan Independent Joint
Afghanistan will top the agenda in the strategic dialogue between India and America which is due to take place next
A number of parliamentarians have voiced their concerns about the collection and burning of old bank notes by the central