Foreign soap operas keep Afghan doctors from working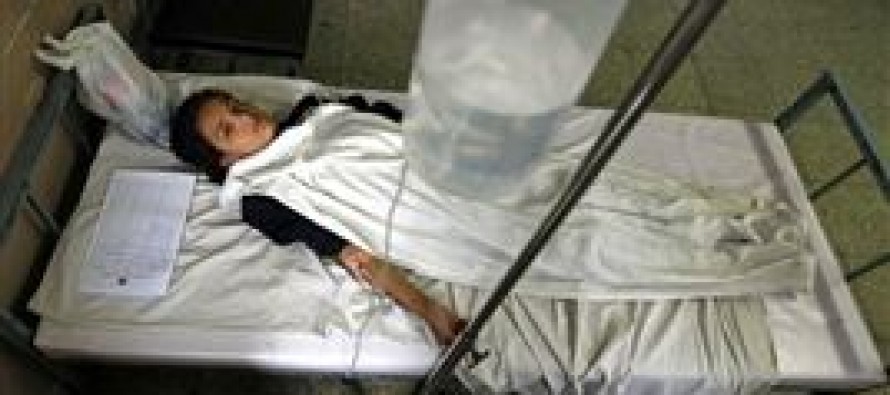 A number of patients at the hospitals in Kabul, including Wazir Mohammad Akbar Khan Hospital, have complained about the doctors' inattention and negligence towards patients' treatment.
The patients claim that the nighttime soap operas prevent doctors from checking on the patients at night.
The following are some responses from the patients at the Wazir Mohammad Akbar Khan Hospital in an interview with Radio Liberty:
"My name is Sayed Alam Shah. My daughter had broken her leg. I was running after the doctors until 9pm. It was only then when the doctors were ready to see her."
"I have seen doctors watching TV inside the hospital. My daughter has long been hospitalized. Doctors hardly look after her."
The hospital officials refused to be interviewed and have dismissed such allegations.
"Doctors are available 24hrs at patients' service. There have been times that our doctors have been present to deal with patients until dawn," said Dr. Kanishka Baktash Turkestani, spokesperson to the hospital.
These complaints come after President Hamid Karzai's statement on a radio interview in which he urged hospitals' staff to treat patients with care and to respect their rights.
Many Afghans choose to travel to foreign countries for treatment due to the inappropriate behavior of doctors at Afghan public hospitals and due to lack of professional health services.
---
---
Related Articles
A group of 1000 Afghan investors will be participating in multiple exhibitions to display Afghanistan's products in Lapis Lazuli members
Hayatuallh Dayani, the former head of Pashtanay Bank, was alleged for embezzlement of USD 26million from 2006-2008 and has now
The Central Bank announced Sunday that 200bn Afghani banknotes are newly printed in accordance to the market demand. First Deputy