Forty seven welfare projects executed in Laghman Province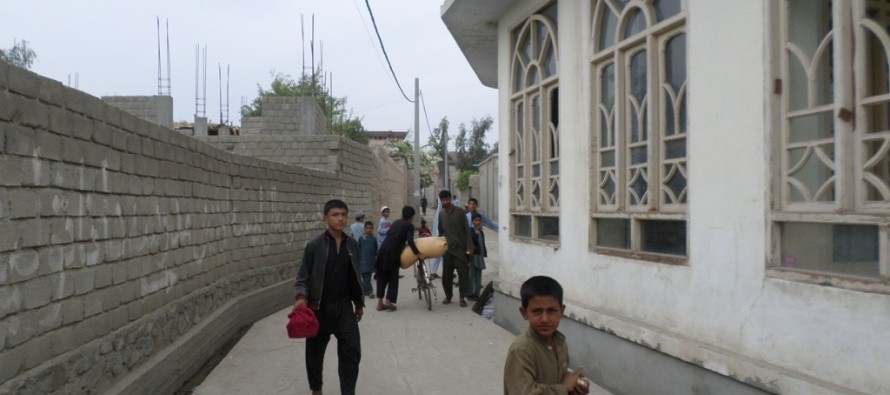 Forty seven welfare projects have been executed in Laghman Province by National Solidarity Program (NSP)at a total cost of 57,416,846 AFN, with 10% community contribution.
According to the provincial manager of NSP in Laghman province, these development projects include the construction of retaining walls 945 meters in length, a 180-meter irrigation canal, 31 culverts, a 10,758-meter sidewalk and excavation of 89 deep wells equipped with hand pumps. Approximately, 8,057 families benefited from these development projects.
Since its inception in Laghman province, NSP has expended 1,075,978,971 AFN for implementation of 2,065 development projects in various sectors such as transport, water and sanitation, irrigation, power, livelihoods, education, etc. Thousands of residents of Laghman province have benefited from these projects.
---
---
Related Articles
U.S. Ambassador John R. Bass today launched the second annual "Passage to Prosperity:  India-Afghanistan Trade and Investment Show," scheduled to
Afghanistan and Indonesia formalised future cooperation in the field of anti-corruption in a three-day meeting between the Afghan Independent Joint
According to the Central Statistics Office (CSO), Afghanistan's Gross Domestic Product (GDP) grew by 7% in the current fiscal year