Forty welfare projects completed in Ghor Province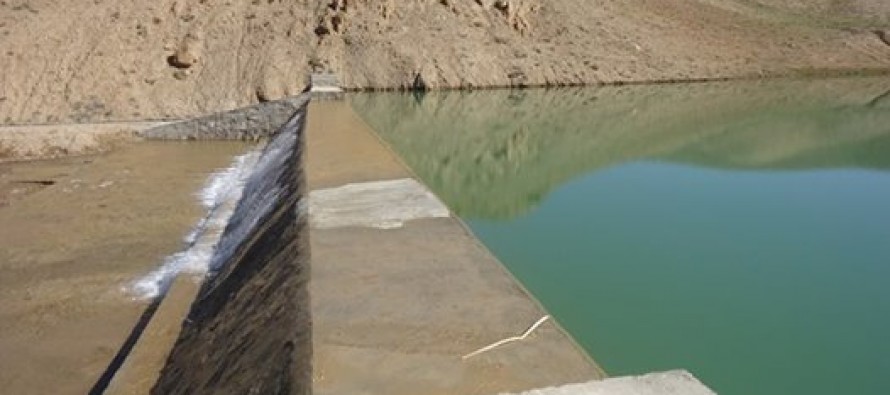 With a cost of more than 36,980,000 AFN, 40 projects of the National Solidarity Program of the Ministry of Rural Rehabilitation and Development (MRRD/NSP) were recently completed in Daolat Yar, Dolina, Saghar and Tolak districts of Ghor province.
According to the provincial manager of NSP in Ghor province, these development projects included the construction of social centers, micro hydro power stations, a water supply network, irrigation canals, culverts, retaining walls, and excavation of wells equipped with hand pumps. Approximately, 4,661 families have been able to gain access to basic human needs upon completion of these projects.
Since its inception, the NSP has expended 4,728,858,689 AFN for implementation of 2,906 development projects in various sectors such transport, water and sanitation, irrigation, power, livelihoods, education, etc. Thousands of residents of Ghor province have benefited from these projects so far.
---
---
Related Articles
India's Prime Minister Manmohan Singh had pledged to establish mining institute in Afghanistan. A contract to that effect was signed
A new building for the statistics department in the first district of Sherberghan city in Jawzjan has been inaugurated. According
In a graduation ceremony, Swedish Committee for Afghanistan (SCA) certified 21 new midwifes on successful completion of two years midwifery