Foundation of 26 public service projects laid in Baghlan, northern Afghanistan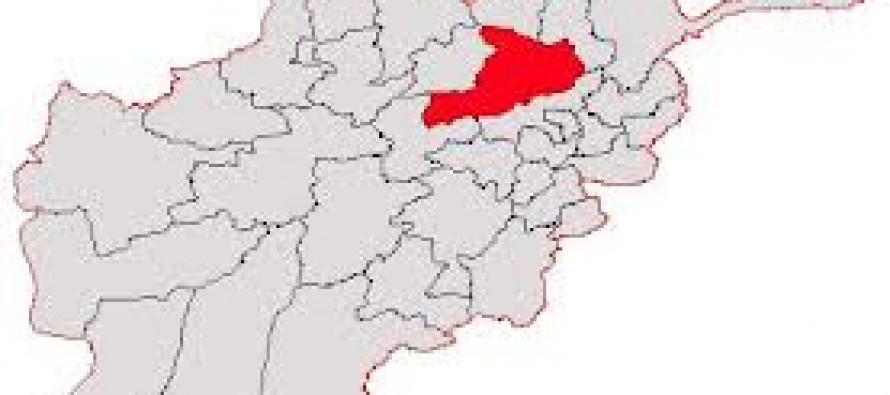 Baghlan's local officials reported that the groundwork for 26 public service projects have been laid in the central district of Baghlan province.
The projects, implemented by the Ministry of Rural Rehabilitation and Development, include asphalting and paving the roads, building culverts and digging wells.
Located in the north of Afghanistan, Baghlan has received minimal attention from the Ministry of Rural Rehabilitation and Development.
Rural Rehabilitation and Development Deputy Minister Atiqullah Khwasi, speaking at the inaugural ceremony of the projects, said that the projects cost more than 26mn AFN.
The Ministry has undertaken public service projects in several projects in recent months.
Previously, more than 30 projects were launched in Herat province.
---
---
Related Articles
According to All Pakistan Cement Manufacturing Association (APCMA), exports of cement from Pakistan to Afghanistan have fallen year-on-year during the
Heavy snowfall in four districts of Baghlan—Bano, De Salah, Khost and Pul-e-Hesar—has demolished fruit crops, causing huge losses to farmers.
Prices of certain food items have decreased as the Afghani currency appreciated against two foreign currencies during the outgoing week: