Foundation of school laid in Baghlan province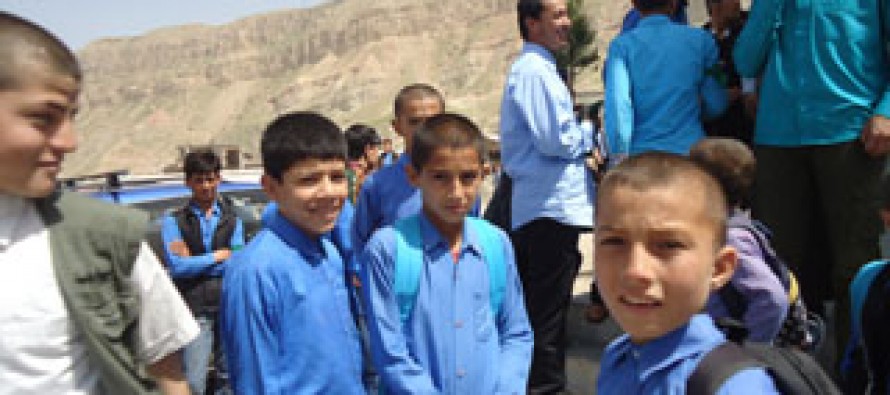 At a total cost of USD 56,935, the National Solidarity Program (NSP) of the Ministry of Rural Rehabilitation and Development (MRRD) laid the foundation stone for a six-classroom school in Pul-e-Khumri, the capital city of Baghlan province.
After the completion of the project, an estimated 1,800 students (both and male and female) will have access to appropriately equipped and furnished schools.
This comes at a time when majority of the students in this area go to schools that have no proper classrooms, boards, or furniture. The NSP is looking to change that.
---
Related Articles
A number of government and non-government officials is preventing the implementation of development projects in the Jowzjan province. Jowzjan Governor
The devaluation of the Iranian currency, rial, hits its lowest against the dollar, registering a 21% drop in a span
Afghan Industrialists Union urged the presidential candidates to put an end to the long elections impasse that is taking the