Four projects of NSP Completed in Parwan Province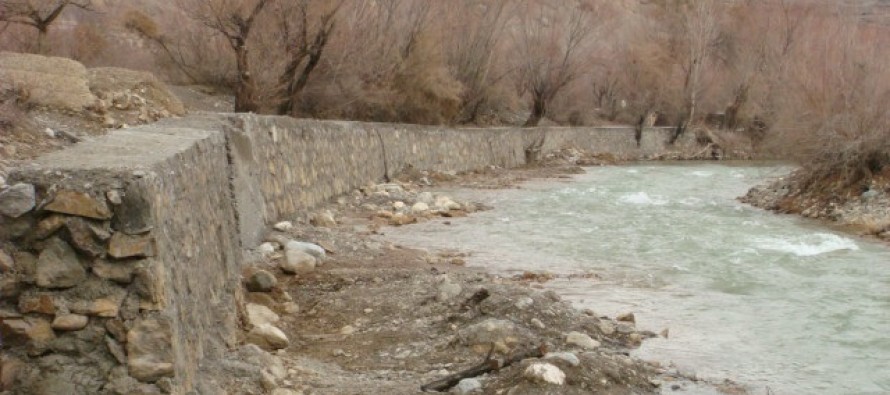 With a cost of more than 1,800,000 AFN, four development projects of the National Solidarity Program of the Ministry of Rural Rehabilitation and Development (NSP/MRRD) were recently completed in Shinwari and Bagram districts of Parwan province.
According to the Provincial Manager of NSP in Parwan province, the projects included digging of healthy water wells and construction of retaining walls. It should not remain unsaid that 440 families have benefited from the stated projects.
Since its inception, the NSP has expended 2,171,558,620 AFN for implementation of 2,486 development projects in the stated province which included various sectors; such as, transport, education, irrigation, livelihood, etc. Thousands of residents benefited from these projects.
---
---
Related Articles
Turning Afghanistan into a transit hub in the heart of Asia was the main topic for representatives from the Afghan
By Rajiv Chandrasekaran- The Washington Post When U.S. Marines surged into southern Afghanistan in 2010, one of their top priorities
A latest report by the Afghanistan Chamber of Commerce and Industries (ACCI) has revealed that security still remains a major