Four sub-projects of NSP completed in Uruzgan Province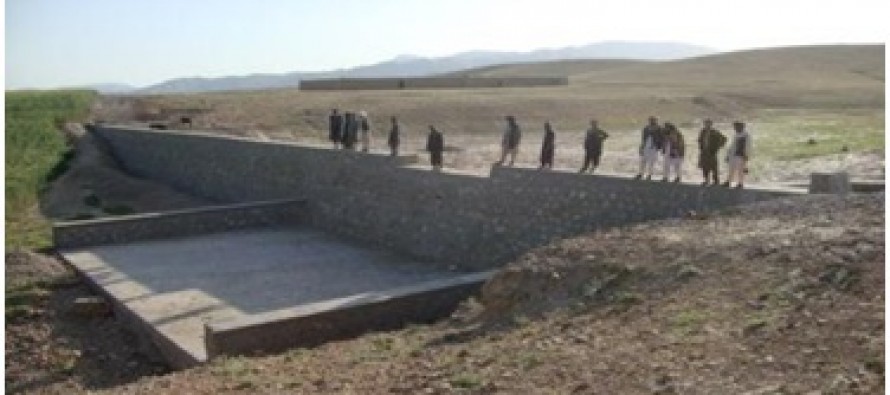 With a cost of 4,711,800 AFN four sub-projects of the National Solidarity Program (NSP) of the Ministry of Rural Rehabilitation and Development (MRRD) were recently completed in Dehrawood & Gizab districts of Uruzgan province.
According to the provincial manager of NSP at Uruzgan province, these development projects included construction of irrigation canals, community centers, retaining walls and a water-intake. Approximately, 736 families have benefited from these development projects.
Since its inception, the NSP has expended 865,102,416 AFN for implementation of 894 development projects in various sectors such as transport, power, education, irrigation, livelihood and water supply and sanitation. Thousands of residents of Uruzgan province have benefited from these projects so far.
---
Related Articles
Work on a commercial town, providing residential houses and business plazas, was inaugurated in the Sher Khan dry port in
Draft plans for the Kabul-Delhi route and the Kandahar-Amritsar route have been prepared and the routes will start within two
The Afghanistan Research and Evaluation Unit (AREU) launched a new working research paper: "Drugs and Development in Afghanistan, National Policy