Framework for Cooperation Conference Held to Strengthen Bond Between Afghan Gov't, CSO's and Media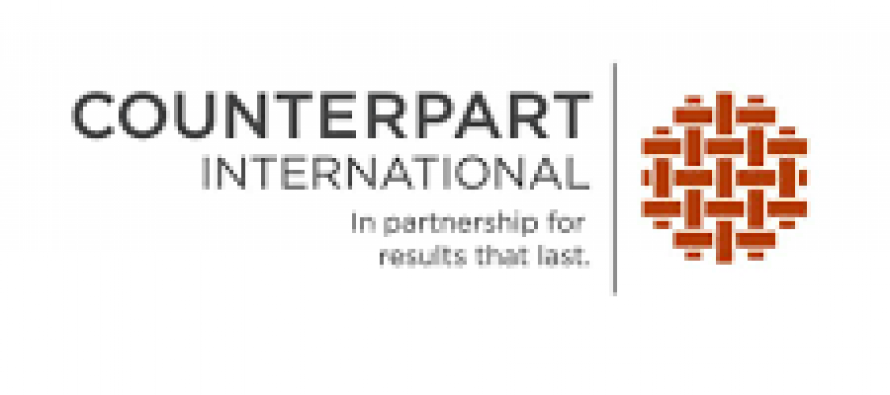 In an effort to strengthen coordination between the Afghan government, civil society, and media, the USAID-funded Afghanistan Civic Engagement Program (ACEP) organized a two-day "Framework for Cooperation Conference" in Kabul on May 7-8, 2018. 
More than 230 representatives from Afghan civil society organizations (CSOs), media agencies, and representatives from the Afghan government attended. 
The conference focused on CSO and media financial sustainability, access to information, CSOs' safety, and media impartiality. The conference was held in response to sector challenges highlighted by President Ashraf Ghani during the National Conference on NGOs on March 11, 2018.
 Conference participants agreed to develop the foundation for a Framework for Cooperation document, under the guidance of the Civil Society Joint Working Group. Abdullah Ahmadi, a member of the Civil Society Joint Working Group noted that the absence of a national civil society strategy that includes an agreed upon definition of "civil society" continues to hinder cooperation.
 USAID Mission Director Herbie Smith acknowledged the crucial role of civil society in national development. "They set the agenda for change, support reform, and hold the government accountable."
 Afghanistan's Minister of Economy, Mustafa Mastoor, stated that the event was an important platform to discuss ideas, exchange experiences, and explore opportunities to further coordinate a shared vision and improve civil society engagement with the government.
 Since 2013, ACEP has been promoting civil society and media engagement that enables Afghan citizens to influence policy, monitor the government's commitment to the people, and serve as an advocate for political reform.
---
Related Articles
According to a research paper titled "Nomad Settler Conflict in Afghanistan Today", nomad sedentarisation has been of growing importance as a source
Education Minister Dr. Farooq Wardak inaugurated 17 buildings for schools and other educational institutions in Wardak province, where 150,230 students
Balkh Department of Education (DoEd) inaugurated a new 24-classroom building for Sayed Hedyatullah Naqshbandi Girls' High School in district 8