Fruit crops destroyed in Baghlan due to snowfall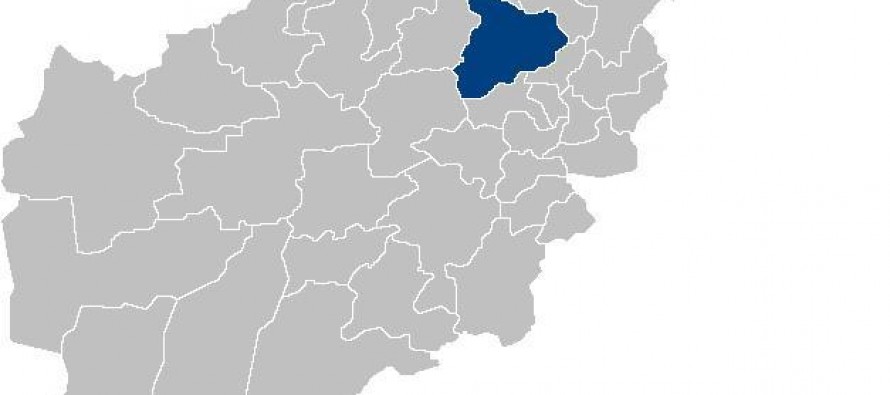 Heavy snowfall in four districts of Baghlan—Bano, De Salah, Khost and Pul-e-Hesar—has demolished fruit crops, causing huge losses to farmers.
"The snowfall destroyed 2,000 apple trees and 1,500 cherry trees on my fields. I have lost everything I owned pretty much," said Imamudin, a farmer in Deh Salah district.
The farmers called on the Ministry of Agriculture and Livestock to compensate for these losses, as the province's economy mainly relies on farming.
Meanwhile, Head of Baghlan's Agriculture and Livestock Department Azizullah Aimaq acknowledged the losses inflicted by the snowfall and said the Ministry has not undertaken programs to help affected farmers.
According to Mr. Aimaq, the natural disaster has affected 70% of crops in Baghlan.
---
---
Related Articles
Growth is expected to reach one percent in 2021 and top around three percent in 2022 as the COVID-19 crisis
Ajmal Ahmady, senior economic adviser to President of Afghanistan, met with senior officials from Afghanistan Telecom Regulatory Authority (ATRA) on
Officials of the Agriculture Department in Herat province have reported that grape production has declined by 30%. The severe winter