Fruit processing factories established in Paktia province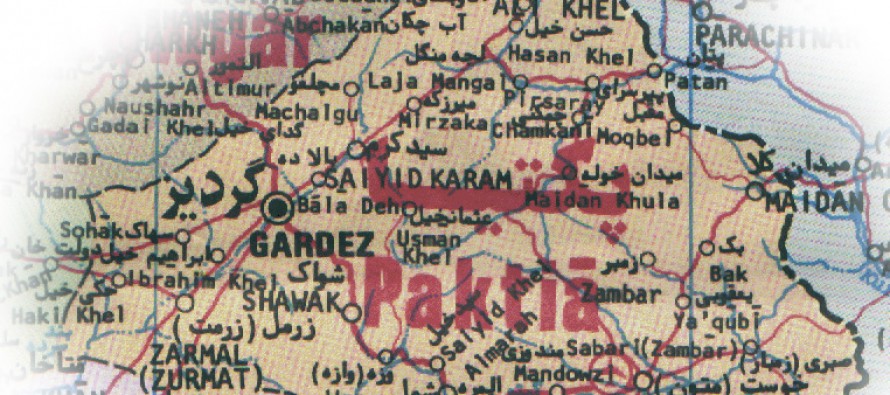 Two fruit processing factories worth USD 450,000 have been established in Gardiz city of Sayed Karam district in viagra tablets for sale eastern Paktia province.
Funded by the Asian Development Bank (ADB), the factories were established by the Afghan Ministry of Agriculture, Irrigation and Livestock (MAIL).
Zabiullah Hasanzai, provincial director of agriculture, said a storage for fruit juice and a machine for viagra to sell washing the machines were part of the factories.
About 75% of people in Pakia province are associated with the profession of agriculture. Major agriculture products of Paktia include wheat, barley, corn, rice and other grains. Most farmers have turned their attention towards rising orchards of different fruits such as apples, grapes, generic cialis free shipping walnuts and other dry fruits in recent past.
---
---
Related Articles
Officials of the Ministry of Energy and Water have informed of the construction of a new power substation in in
Afghanistan's exports dropped from USD 1 billion in Fiscal Year 1398 to USD 776 million in Fiscal Year 1399, according
Afghanistan's Ministry of Finance and the Deutsche Gesellschaft für Internationale Zusammenarbeit (GIZ) GmbH on behalf of the German Federal Foreign