Fruit processing factories established in Paktia province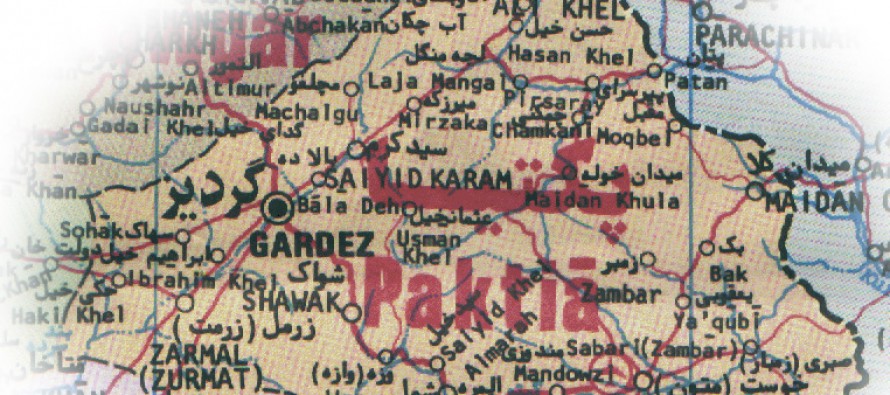 Two fruit processing factories worth USD 450,000 have been established in Gardiz city of Sayed Karam district in eastern Paktia province.
Funded by the Asian Development Bank (ADB), the factories were established by the Afghan Ministry of Agriculture, Irrigation and Livestock (MAIL).
Zabiullah Hasanzai, provincial director of agriculture, said a storage for fruit juice and a machine for washing the machines were part of the factories.
About 75% of people in Pakia province are associated with the profession of agriculture. Major agriculture products of Paktia include wheat, barley, corn, rice and other grains. Most farmers have turned their attention towards rising orchards of different fruits such as apples, grapes, walnuts and other dry fruits in recent past.
---
---
Related Articles
Esmatullah Erfan,  local labor in Helmand province, manufactured a air conditioner using primary level materials and has attracted many customers
Female entrepreneur Kubra Dastagerzada started her food business four years ago with the hope to promote domestic products. She produces
Just as other years, the United Nations High Commissioner for Refugees (UNHCR) has begun distribution of winter assistance to the