Fuel prices double in Bamyan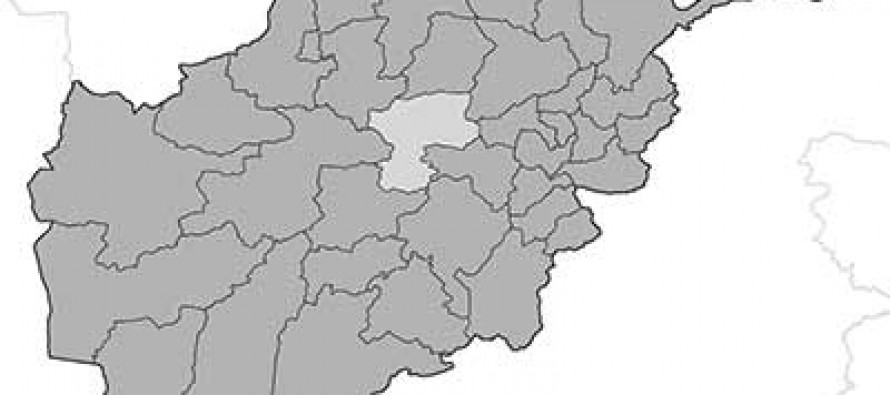 Fuel prices in the central province of Bamyan have doubled after the government shut down two coal mines in the area.
The price of per seven kilograms of coal has increased from 30 AFN to 70 AFN, and per seven kilograms of firewood accounts for 100AFN, the same amount of wood for 70 AN and a liter of disel for 67 AFN, compared to 58 AFN last month.
With the winter season approaching, residents are concerned about the fuel prices to spike further up.
"I can't afford to buy fuel at such high prices. If the current trend persists, we would not be able to use firewood for heating this coming winter," one resident said.
"I fear losing my children. I toil all day long to eke out a livelihood for my family. It's difficult for me to buy coal, firewood or oil," remarked Mohammad Jan.
The residents have called on the government to reopen the coalmines.
The government had to close the coalmines to halt illegal extraction to save the lives of mine workers.
---
---
Related Articles
The Afghan Ministry of Energy and Water will activate two 28-MW turbines at the Salma hydropower dam to address the
Surveys have found sums of various natural resources in Bamyan province. According to the Bamyan Mines Department, the findings of
A cricket stadium would be constructed in fifth municipality district of the provincial capital of Badakhshan, Faizabad. Costing USD 50,000,