Fuel prices hike in Afghanistan due to hoarding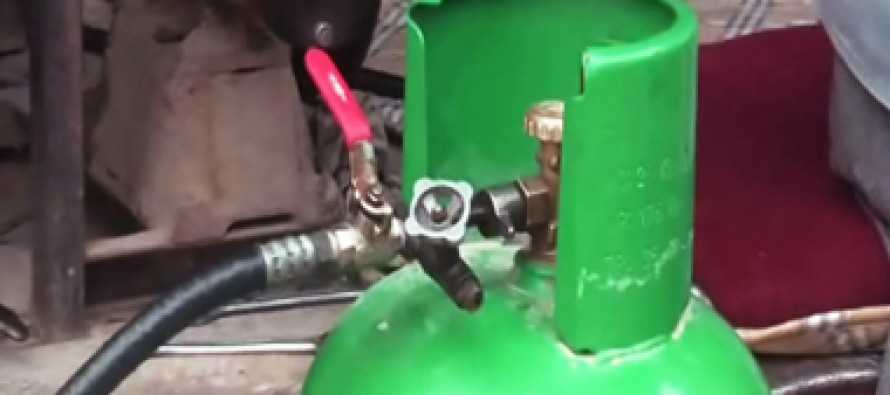 The Fuel and Liquid Gas Enterprise (FLGE) revealed the names of companies that have resorted to hoarding, causing a wave of inflation on fuel prices in Afghanistan.
Rahmanian Company, Ghazanfar Fuel Company, Afghan Petrol, Noor Sadiq Ansari, Younes Company and Haidari Brothers are identified by FLGE and have received warnings from the Ministry of Commerce and Industries (MoCI).
The companies had purchased liquid gas at a higher price from foreign countries, mainly Turkmenistan, and resorted to hoarding that resulted in fuel price hikes in Afghanistan's cities.
This comes as citizens across the country, particularly in Kabul, expressed distress at the spike in fuel prices.
Private shops in Kabul city currently sellsa kilogram of liquid gas for 75 AFN and a liter of petrol for 67 AFN compared with a kilogram of gas for 55 AFN and a liter of petrol for 64 AFN before the inflation on fuel.
According to Tolo News, a number of shops that violated regulation on prices have been sealed by FLGE.
---
---
Related Articles
Following the signing of a Memorandum of Understanding (MoU) between Afghan Ministry of Communications and Information Technology and Turkey's Postal
Humaira Amiri, a SCA employed midwife working in Sar-e-Pul provincial hospital and former graduate of SCA midwifery course, has achieved
Manizha Wafeq, the Co-founder and President of the Afghanistan Women's Chamber of Commerce and Industry (AWCCI), offers with this article