Fuel to Afghan forces may have violated Iran sanctions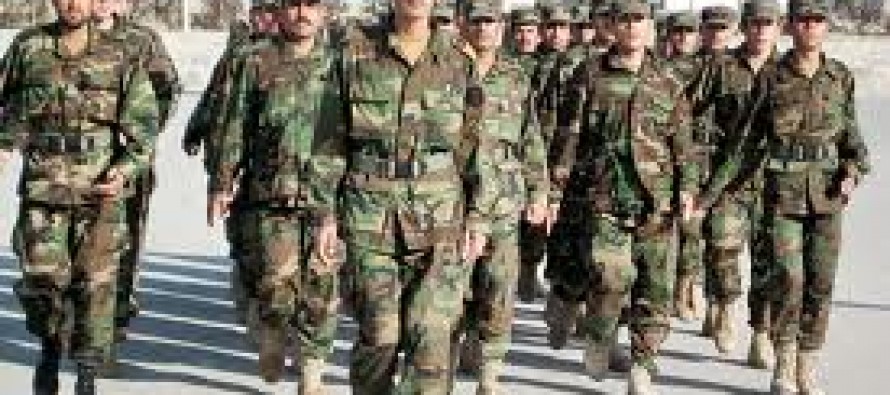 Amid speculations that the US funds could have been used for fuel purchases from Iran, US Special Inspector General for Afghanistan Reconstruction urged the Pentagon to enhance oversight of how US money is being spent.
According to General John Sopko, Washington disbursed USD 1.1bn to buy and deliver imported fuel to the Afghan army. It is not certain whether the purchase came from Iran or not.
A certification process was put in place in November requiring the vendor to state that the purchased fuel has not been imported from Iran.
However, prior to November 2012 the certification process was absent, and Pentagon could not track the import and delivery by fuel vendors.
America has imposed strict sanctions on Iran in response to Iran's enrichment of its uranium for the development of its nuclear power.
According to Tolo News, the inspector general also noted that it will become more difficult for the Pentagon to account for how US funds are used as Washington begins transferring funds directly to Afghan offers starting in March.
"The US government may need to take steps to place safeguards on its direct assistance funding — over $1 billion alone for ANSF fuel from 2013-2018 — to ensure that the Afghan government does not use the funds in violation of US economic sanctions," the report warned.
---
---
Related Articles
Geologists actually mapping the country's mineral bounty suspect its prime cache of coveted rare earth elements is considerably larger than
Given the high sales price of the spice and its compatibility with the arid Afghan environment, saffron industry is supported
With the foreign troops preparing to leave the country and security uncertainties rising, would it be a good idea to