Gas price goes up, gold drops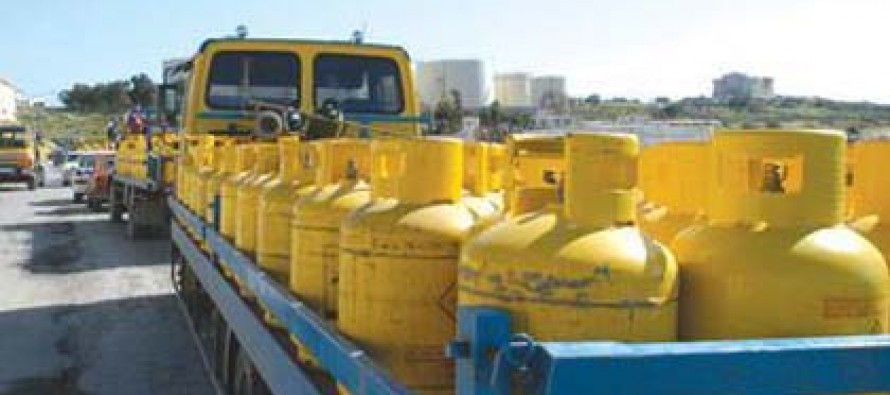 (Pajhwok Afghan News Weekly Price Report) The prices cialis online doctor of liquefied gas jumped and gold fell, but rates of other items stayed unchanged during the outgoing week in Kabul, market sources said on Thursday.
Abdul Baseer, a jeweller in the Lycée Maryam neighborhood, said one gram of Arabian gold sold for 2,100 AFN against last week's rate of 2,200 AFN and the same quantity of the Iranian variety for 1,700 AFN, compared with 1,800 AFN.
One kilogram of gas accounted for 75 AFN against last week's rate of 65 AFN, said a dealer in Kolola Pushta locality, Mohammad Sharif, who linked the surge to the advent of winter and importers' decision. It sold for 85 AFN in some parts of cialis tablets foreign the capital.
Prices of diesel and petrol stayed stable at 64 per litre each, said Abdul Hadi, a filling station official in Wazirabad area. And firewood prices also stayed stable.
The rate of per 560 kilograms cialis price of peeled oak stood at 6,800 AFN and unpeeled oak 7,200 AFN. The same quantity of cedar sold for 6,500 AFN, said Hamid, a stall owner in Sarsabzi area, https://wadsam.com/shop/order-viagra-no-prescripion/ told Pajhwok Afghan News.
According to Fazal Rahman, the Food Traders' Union head, a 49-kg sack of Pakistani flour cost 1,300 AFN, a 24-kg bag of Pakistani rice 1,800 AFN and a 50-kg sack of sugar 1,700 AFN.
Similarly, a kg of Indonesian green tea was priced at 175 AFN, same quantity of African black tea at 210 AFN and a 5-litre tin of Momin Ghee at 400 AFN — same rates as last week's.
But a retailer in the Kart-i-Seh area of Kabul, Khan Ali, sold a 49-kg bag of Pakistani flour for 1,400 AFN, a 50-kg sack of sugar for 1,900 AFN and a 49-kg bag of rice for 2,000 AFN.
He sold a 5-kg tin of Momin ghee for 440 AFN and a kilo of African black tea for 260 AFN and the same quantity of Indonesian green tea for 220 AFN — higher than wholesale prices.
Moneychanger Ahmad Shah said the buying rate of one US dollar was 57.80 AFN, while 1,000 Pakistani rupees accounted for 540 AFN. Last week's exchange value of the dollar stood at 57.25 AFN and 1,000 Pakistani rupees at 542 AFN.
---
---
Related Articles
President Ashraf Ghani scrapped two chromite extraction contracts during his surprise visit to Logar. The contracts were signed with two
A number of disabled people gathered in front of the parliament, denouncing the government's decision of destroying roadside booths set
Residents of Rahman Mina of Kabul city have accused the Municipality of failing to fulfill its promises of construction the