Gas prices to drop soon in Afghan markets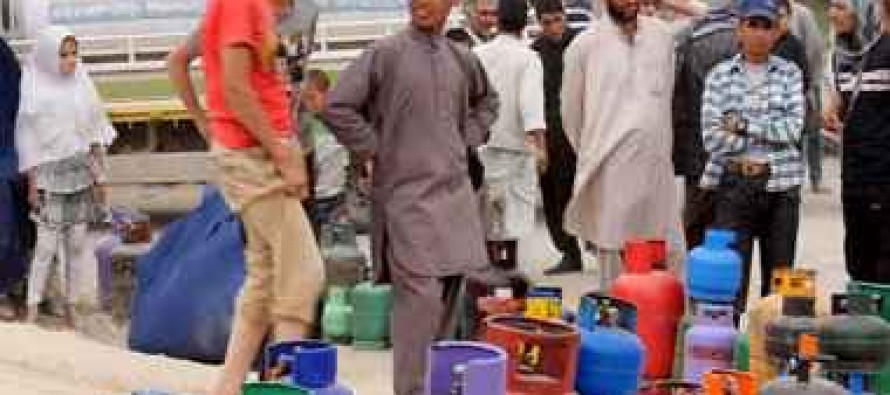 The Afghan Ministry of Commerce and Industries (MoCI) announced on Monday that the price of gas is soon going to drop as the country is expected more gas imports at Hairaton port.
Ministry spokesperson Musafar Quqandi said the sudden rise in the liquefied pressure gas was not a major concern as it would soon be resolved.
This comes as Afghan public slammed the government for failing to control the price of the gas which increased by 20-30% during the summer season.
Quqandi said that more gas had arrived at Hairaton port and the price of gas would automatically fall once more gas reaches the markets.
---
---
Related Articles
The Afghan government has allocated a budget of USD 893mn for Code 22, which is used for the purchase of
The Orgun-Barmal highway in Sharana, Paktika would be reconstructed with financial collaboration from the Asian Development Bank and the Ministry
With support from the German Government, women from the district of Zebak attended a five-day workshop at the offices of