Gas rates remain high in Kabul city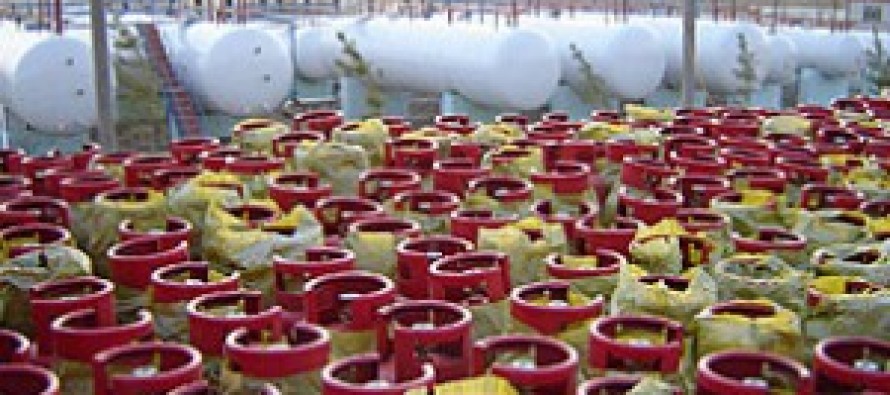 Despite the claims made by the Ministry of Trade and Industries that gas rates will not shoot up during the winter season, buy cialis 5 mg price of liquid is currently at its record high.
Afghan government has link the high gas prices to the fall in gas supply and the rising value of the dollar against Afghani.
Trade and Industries spokesperson Wahidullah Ghazi Khel said more gas would be purchased from Uzbekistan, Ukraine and Russia to viagra in usa meet the spurring demand for gas as winter has approached.
Complaints about soaring gas prices arise every winter. Last year, a number of consumers had accused businessmen of stockpiling the commodity at the Hairatan port, causing a shortage of supply in the market, and releasing the commodity at the time when the demand is high. As a result, the commodity was sold at high prices in the market.
Meanwhile, a number of businessmen have cited the increase in gas prices in international market as the reasons for high domestic rates.
Liquid gas is currently sold at 80-85 AFN per kilo in Kabul market, marking a drastic increase from 45 AFN.
---
---
Related Articles
The Afghan government and the World Bank signed a Memorandum of Understanding (MoU) for a new aid package worth USD
Pakistan's largest bank by asset and the country's biggest lender, the Habib Bank Limited (HBL) has announced its exit from
In retaliation to the collection of toll from traders at the entrance of various provinces by the Municipality, representatives of