Gemstones worth USD 267mn smuggled annually out of Afghanistan to Pakistan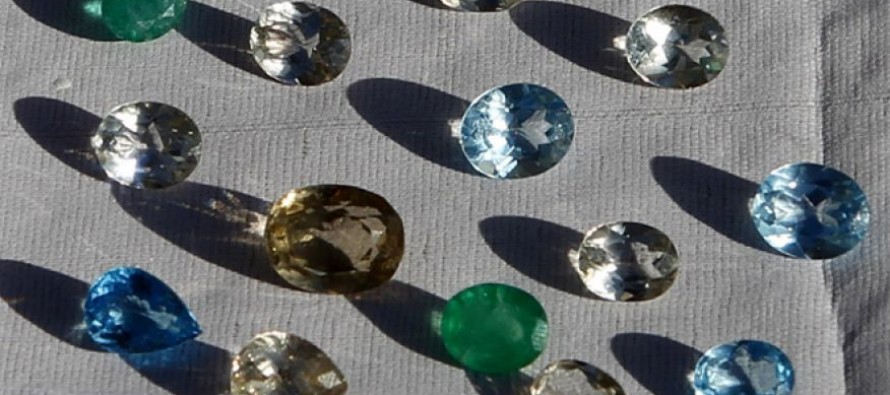 A study conducted by a Kabul University lecturer with the help of an aid organization shows that Afghanistan's precious and semi-precious stones worth USD 267mn are canada viagra no prescription being smuggled every year at the border with Pakistan.
"The findings of our research shows that precious and semi-precious stones worth $267 million USD are annually smuggled to Pakistan through open borders of the country," TOLOnews quotes Kabul University lecturer, Hasibullah Moahid.
Moahid urged the government to protect Afghanistan's natural resources and prevent its illegal trade.
According how to get viagra from canada to the source, the research claims that powerful figures play a key role in the smuggling of the stones.
It further adds that the stones, including ruby, emerald, alabaster, azure, and marble, are smuggled under levitra cost of sales the names of coal and decorative white stones.
Meanwhile, Afghan Ministry of Mines and Petroleum said they have drafted a plan for preventing illegal trade of Afghanistan's natural resources.
"We have prepared a plan which includes the code of the services for processing precious stones, serious cooperation with security forces in preventing illegal mining and smuggling of stones," TOLOnews quotes the spokesman for Ministry of Mines purchase viagra in uk and Petroleum, Muhayuddin Noori. "We will stop illegal extraction of mines by implementing the plan."
For more information on Afghanistan's illegal cross-border trade, please click here.
---
---
Related Articles
Afghanistan's central bank, Da Afghanistan Bank, announced on Monday that shabby banknotes will no longer be valid start of the
The Afghan government has decided levitra 10mg to merge the Afghanistan Investment Support Agency (AISA) with the Ministry of Commerce and Industries.
The fifth economic commission between Kabul and Tehran would be held after elections in Iran, Afghan Chief Executive Officer Abdullah