German Commerce Bank to close dollar accounts with Afghanistan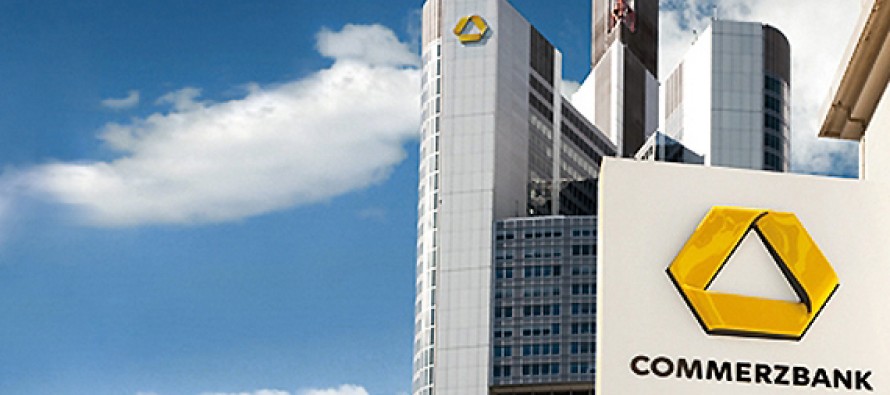 Facilitating Afghanistan's banking transactions in the last 11 years, German Commerce Bank has decided to close down all its internal dollar accounts with Afghanistan.
One of the reasons cited for this decision is the lack of programs preventing money laundering in Afghanistan.
The Commerce Bank–the biggest dealing mediator between Afghanistan and Pakistan–said lack of professional capacity in Afghanistan's banks has resulted in this decision accompanied by pressure from American dealers who want every bank dealing to be cleared in the US.
Many analysts find this decision alarming to the banking situation of Afghanistan and are concerned about its negative impacts on the country's economy.
They have called on the Commerce Bank to disclose all motives of this problem.
"We need to know the motives behind this decision. They have been working with us for years and now this abrupt decision that has put us under intense pressure," said Azarakhsh Hafezi, Head of international relations of Chambers of Commerce and Industries.
Afghanistan has to convince other credible banks to work with them.
---
---
Related Articles
The Afghanistan Investment Support Agency (AISA) launched a new initiative called Invest in Afghanistan today in Kabul in presence of
President Ashraf Ghani suggested using of Afghanistan's lithium to German President Fank-Walter Steinmeier in Germany's automotive industry. Steinmeier was on
Kabul Bank's special tribunal is seeking to close the issue of the sales of bank assets as soon as possible.