German delegation exploring investment opportunities in Afghanistan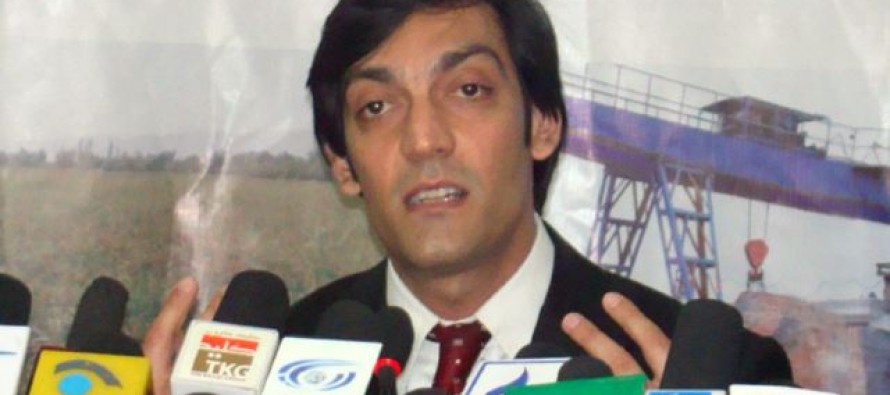 A 15-member German delegation, including representatives of manufactures of military equipment, water research, information technology, engineering goods, construction materials, aviation and environment-friendly energy, visited Kabul on Sunday.
The members attended a conference on Afghan-German trade links and are expected to spend 7 days in Afghanistan and visit northern Balkh province to evaluate investment opportunities there.
Mohammad Qurban Haqjo, head of the Afghanistan Chamber of Commerce and Industries, believed Afghanistan would serve a good market for foreign investors, given the country's strategic location.
According to Rudolf Gridl, representative of Federal Ministry of Economic Cooperation and Development, the German firms were willing to invest in Afghanistan.
German has shown their willingness to continue cooperation with the Afghans in various occasions since the Tokyo Conference.
---
---
Related Articles
The first ever Afghan-made footwear retail store was inaugurated on Monday in the capital city of Kabul. The USD 40,000
The first-ever rice mill was officially inaugurated in eastern Nangarhar province on Wednesday. A local company, Sami Ibrahim Construction, has
As part of its more assertive Asian diplomacy, China is playing an increasingly active role in Afghanistan. In the past