Germany funds a 1.5bn AFN program to boost wheat production in Northern Afghanistan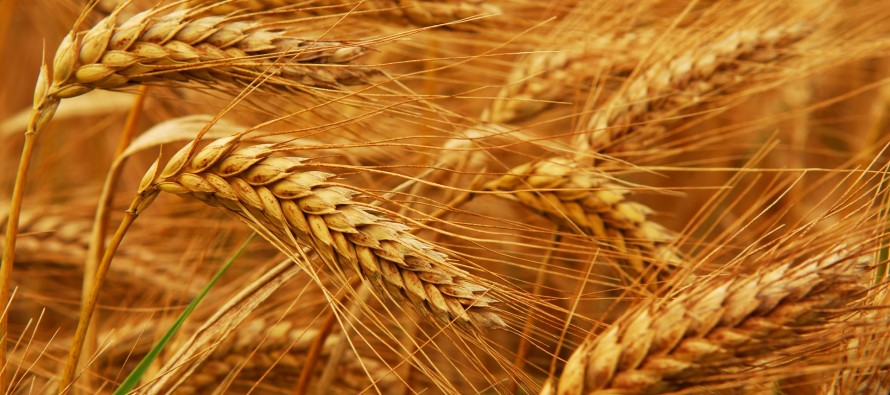 The Afghan and the German governments launched a new project that aims to create income and employment in Afghanistan's rural areas: The Economic Infrastructure Development in Afghanistan (EIDA) program.
Via EIDA, Germany will provide funding of nearly AFN 1.5 billion to the Afghan state for a period of four years. The project will be active in Baghlan, Badakhshan, Samangan and Takhar provinces and take up its work by the end of the year 2016.
The EIDA project will create income and employment in rural areas, mainly through rehabilitating irrigation systems related to wheat production.
The project will contribute to rehabilitating and modernising existing small irrigation systems.
"We are very happy to sign an agreement that helps us to reconstruct and repair irrigation systems that are necessary to increase the yield of wheat," Nasir Ahmad Durani, the Minister of Rural Rehabilitation and Development said.
In some cases, other necessary infrastructure for wheat production such as storages and short access roads will also be put in place. The combination of activities will render wheat cultivation more efficient and worthwhile. Therefore, incomes of wheat farmers in rural areas of Baghlan, Badakhshan, Samangan and Takhar are likely to increase and new jobs will be created.
The German Ambassador to Afghanistan, Walter Hassmann, added:"This new project will improve the lives of thousands of Afghan families in rural areas of the country. For many years now, Germany has supported Afghanistan to develop its agricultural sector – EIDA is another important step in this direction."
EIDA is funded by the German government, managed by KfW Development Bank and implemented by the Ministry of Rural Rehabilitation and Development (MRRD), in partnership with Aga Khan Foundation and Mercy Corps.
---
---
Related Articles
Powerful individuals have reportedly been involved in usurping lands over the past decade, and minimal efforts have been made to
New FAQ for military contractors. Resolute Support has issued a new version of its Contracting in Afghanistan BSA/SOFA Guidelines, available
Pajhwok Afghan News Weekly Price Report-Gold, fuel and gas prices increased while other daily-use commodity rates stayed unchanged during the